October 9, 2020
Digital in wealth: what makes a future-ready firm?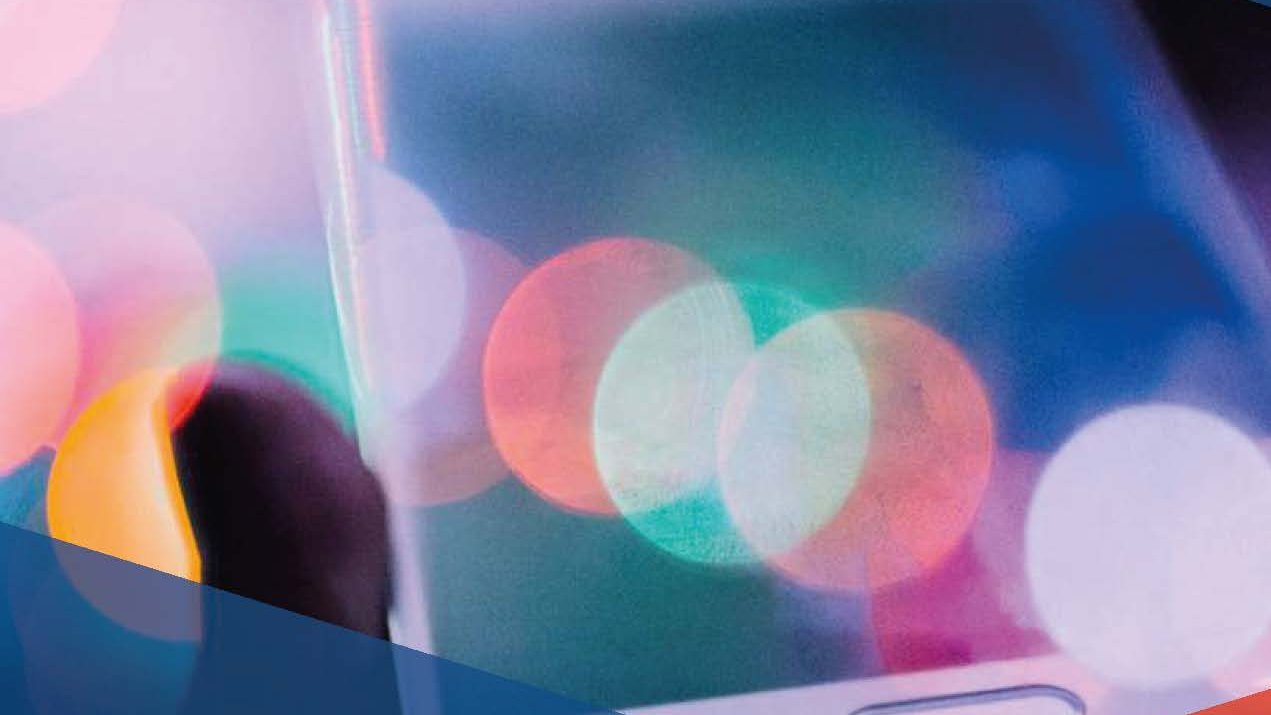 How are the leading firms tackling the challenges and opportunities of digital wealth management?
We discussed with C-level leaders and Heads of Digital what their digital service strategies look like, and how both business process redesign and technology capabilities are increasingly significant competitive factors that can set firms apart as digital leaders.
The group of UK firms we interviewed manage a combined £90bn worth of assets: this report is recommended reading for senior executives in wealth management, investment management, and private banks globally who are looking to compare and contrast their firms' digital strategy and competitiveness with well-established peers.
In this survey report, Compeer's analysts unpack industry leaders' views on:
Who should lead on digital transformation?
How are clients' expectations evolving around digital services?
Are firms listening to clients and responding effectively enough?
What makes a differentiated, competitive, and ultimately future-ready firm?