February 8, 2021
How are millennials in Europe disrupting the banking industry?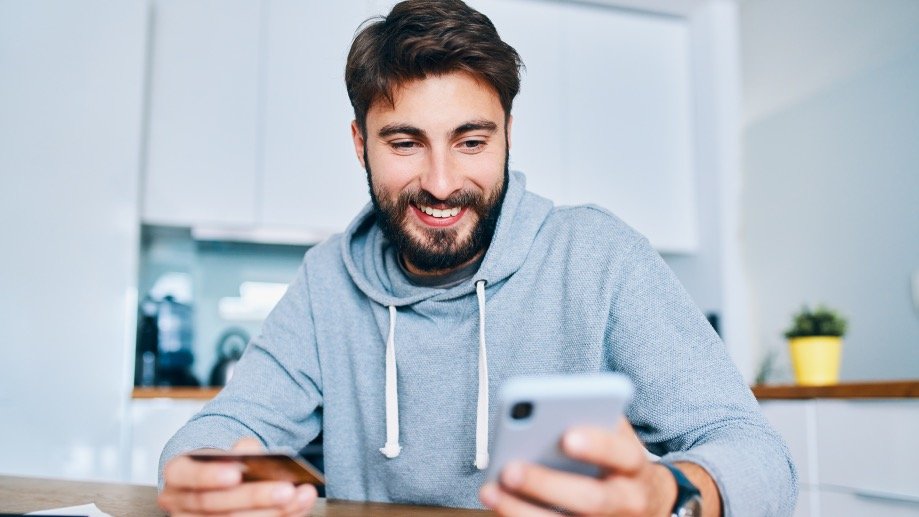 CREALOGIX conducted research into European Millennials and their relationship with money and banking in order to understand future trends and services.
In a mobile-first world, it's important to understand their perspectives around money and payments, as well as their expectations of what banking solutions should provide to them.