May 19, 2021
Making the case for digitalisation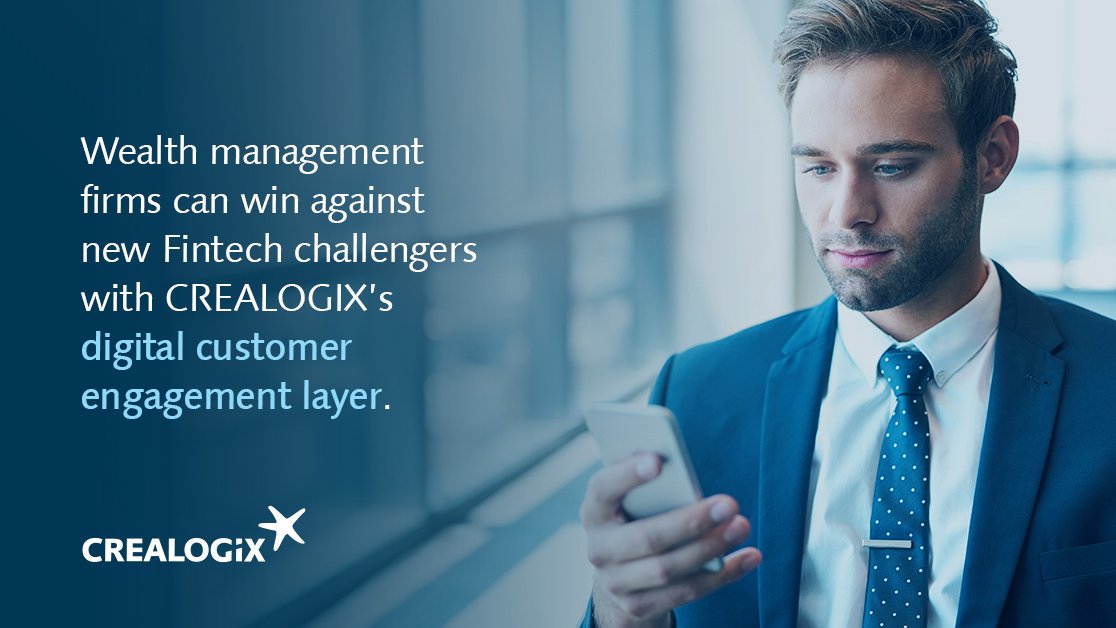 This guide looks at the benefits of digitalisation for wealth management firms and provides an outline for a clear business case for change that delivers cost savings, improved client service and commercial growth. 
Digitalisation is no longer an optional extra for wealth management firms – it is an essential aspect of modern service provision. Modern investors expect their premium service to include high-quality digital tools. 
This guide includes more information on: 
Addressing the threat of fintech challengers; 
Measurable success metrics, including quick-win KPIs; 
The benefits of life after paper;
Essential elements of a successful digitalisation project.