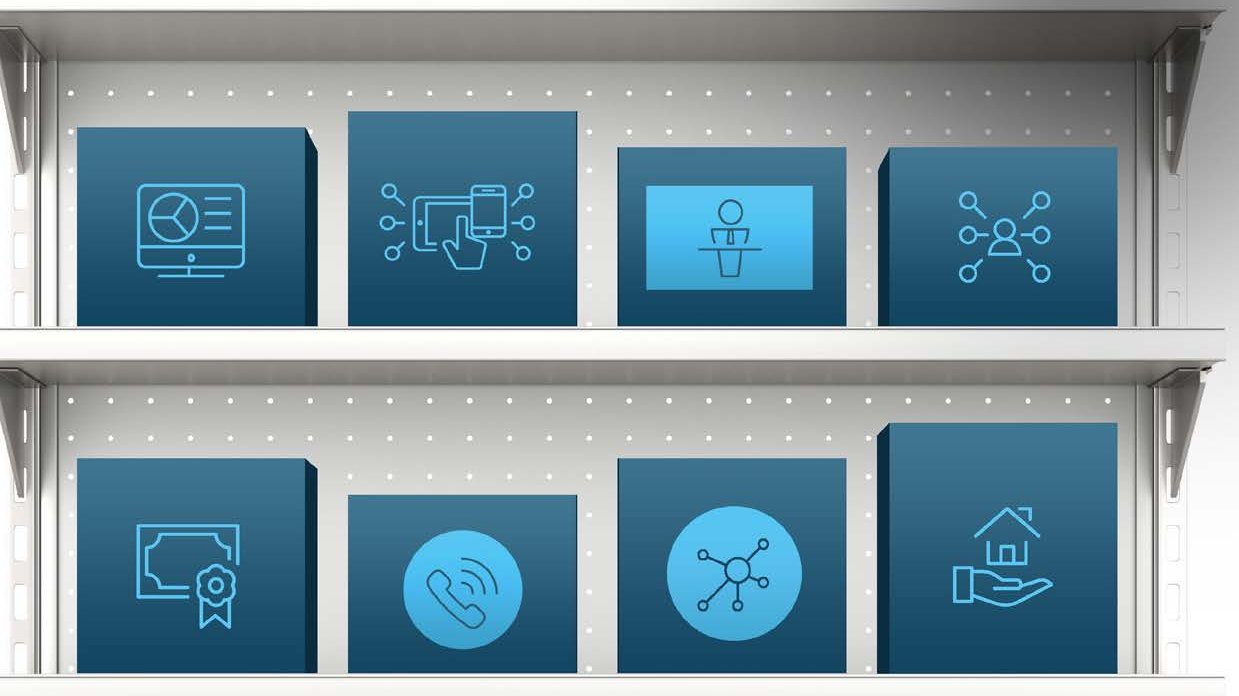 The challenge, and at the same time the opportunity for Open Banking lies in establishing themselves as orchestrators of banking services and not leaving their customers with other players. It is about offering the right product for the customer from the unmanageable number of products available, meeting customers in their own world and supporting them as an expert partner.
Themes from the whitepaper
How will the future role of banks look like and what does the modularisation of financial products mean?
What does Open Banking mean for the smaller and established banks?
What is context banking?
How can banks successfully compete with the new players in the platform economy?
Where is the golden mean between being a gatekeeper and a digital bank?
 These questions and many more are addressed in the current CREALOGIX whitepaper.