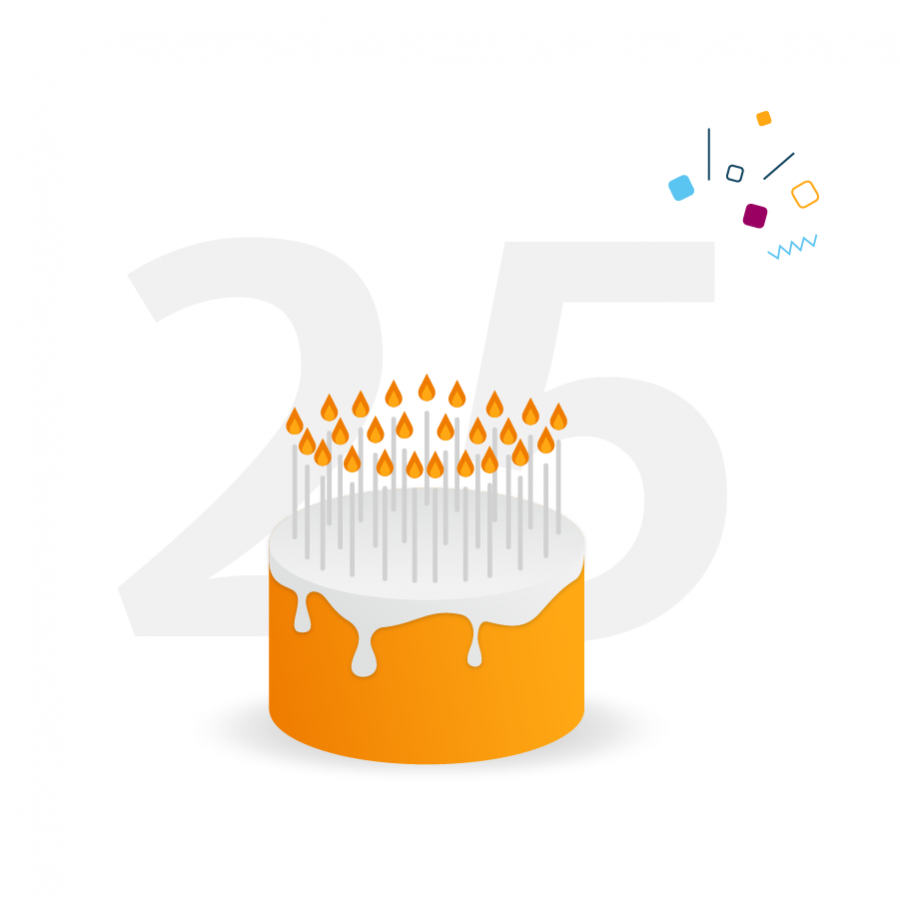 Thank you for trusting CREALOGIX for 25 years
We are celebrating our 25th anniversary and we are proud of our work transforming digital banking to make it yours.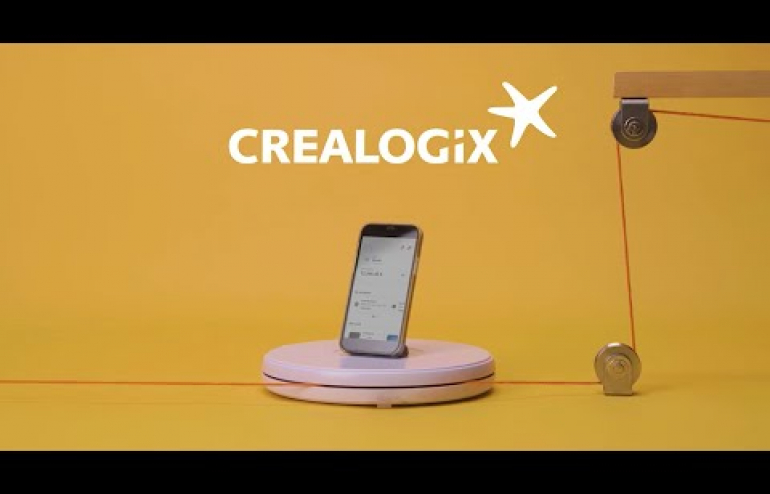 25 years and still a pioneer
CREALOGIX has been a pioneer in digital banking since 1996. It began with the first e-banking solution in Switzerland for Credit Suisse. Today, we are a global company and still empower financial institutions to build valuable relationships with their clients.