Building solutions for customers – together
At CREALOGIX we work with a global network of highly qualified partners. Together we deliver high-quality services and products to financial institutions from a single source on one platform – CREALOGIX Digital Hub.
Our partners are carefully selected for their experience, knowledge, technology and proven project methodologies. The result? We enable banks and wealth management firms to implement digital initiatives faster – and create unique, personalised digital banking experiences for their customers.
Technology / Solution Partners
Through our technology partners we enable our customers to build and grow digital revenue streams via an integrated, collaborative approach.
Development / Implementation Partners
We enable customers to bring products to market faster by optimising development and implementation via global and regional partners.
Reseller / SaaS Partners
We ensure our products are market validated and delivered cost-effectively via a global network of reseller and Software-as-a-Service (SaaS) partners.
Our partner ecosystem at a glance
Find the right partner for your requirements here:






Partner contact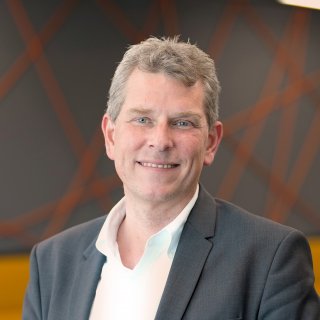 Stéphane Martignoni
Head of Indirect Sales and Partner Management CEE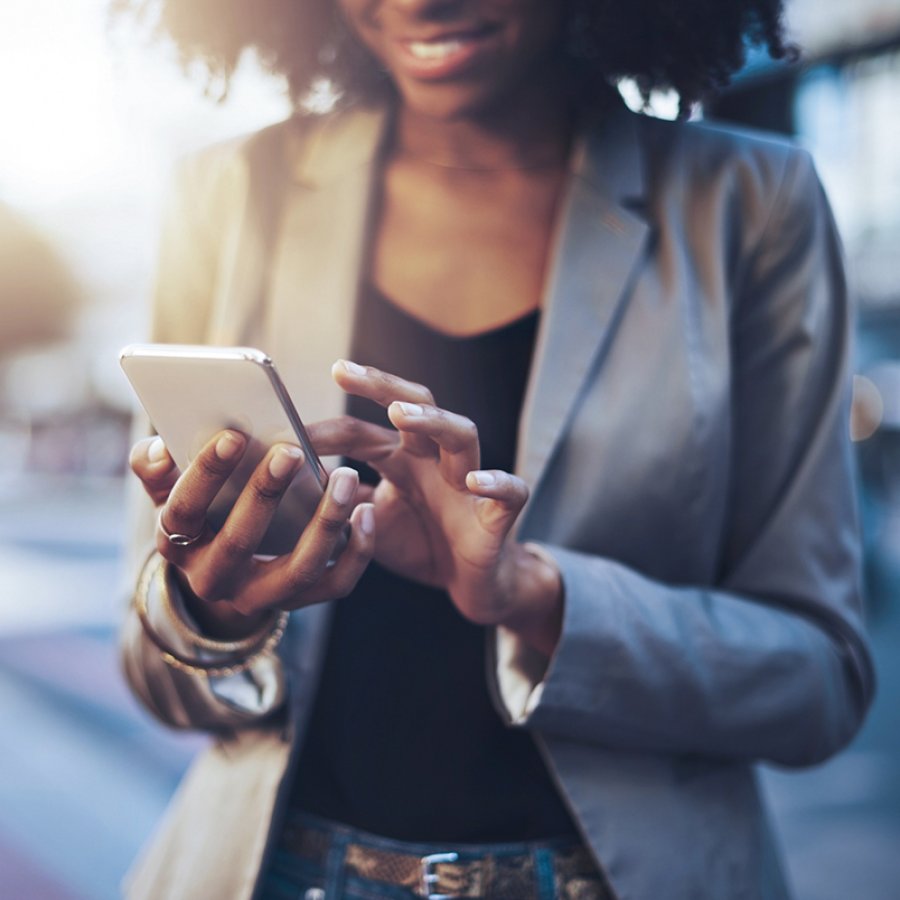 Partner information service