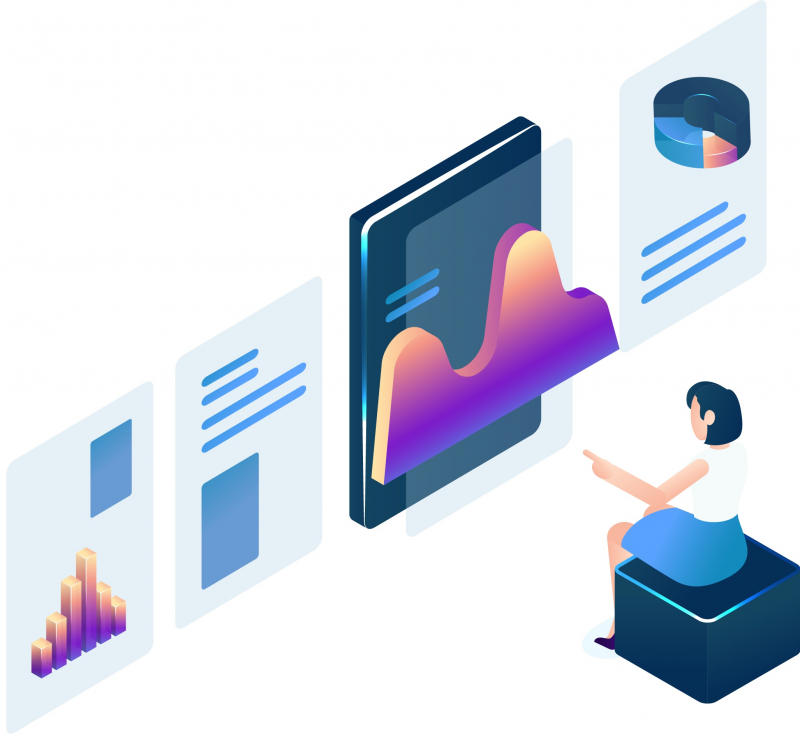 Expert analysis of the latest technology trends in banking and wealth management
What technology trends are really affecting financial institutions today? What are the key issues and challenges they face and what do they need to do to stay ahead of the curve? 
These and other questions are answered in CREALOGIX Insights. Each edition delves into the subjects that really matter, with insightful commentary and analysis from our experts. CREALOGIX Insights is free to download, see below for more information on each edition. 
Highlights from the latest edition