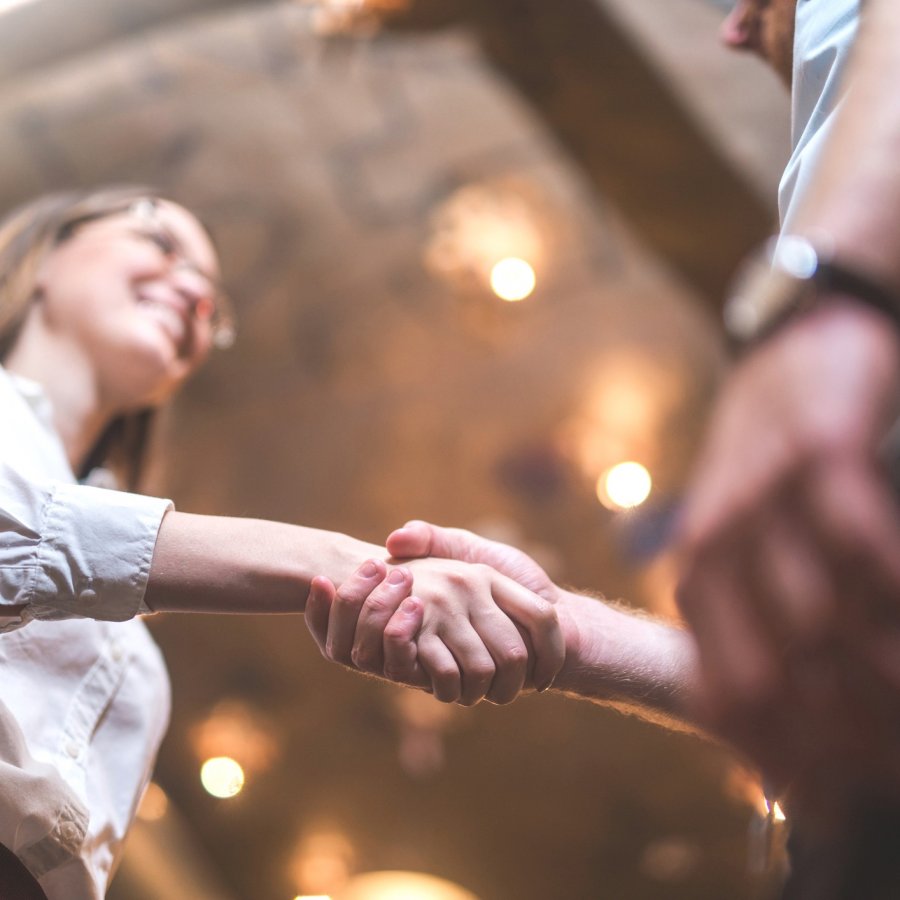 Join us – and make a difference
We are CREALOGIX, a dynamic and growing fintech organisation with over 380 employees globally. Some of the world's largest banks and wealth management firms select and deploy our advanced SaaS and cloud-based technologies to meet their customers' needs – but it's our people who make the difference.  
Join us and help make that difference and shape our company's future, as well as your own. At CREALOGIX, we can provide you with an exciting, challenging and rewarding career path – without boundaries.  
Find your opportunity – and join the fintech revolution
Search here for the latest vacancies or follow us on Linkedin to hear about the latest opportunities.
CREALOGIX Group is proud to be an equal opportunity employer. We are committed to equal employment opportunity regardless of origin, religion, age or gender. We support inclusion and welcome diversity as an essential source of strength in our global team.
A solid
foundation
We're an established company of 25 years, but with a start-up mentality. That means we offer stability and agility in one place to help you develop your career 
 
Fast-track
growth
Nothing stands still at CREALOGIX – and we don't believe in glass ceilings. We ensure every employee is given every encouragement to fast-track their career
 
Shape the
future
Our collaborative, team-oriented environment  
actively encourages new ideas. The opportunities are here for you to shape the future of fintech 
 
Benefits of working for CREALOGIX
A friendly, first-name culture with a flat hierarchy  

A supportive working environment with opportunities to collaborate 

Training and development opportunities on and off the job 

Flexible annual working time model, part-time models  

Generous holiday entitlement and the possibility of unpaid leave  

Equal opportunities and compensation   

Employee share programme

Modern offices at all our locations and the chance to work remotely  

Location-related benefits 
People making a difference at
CREALOGIX

Leaders
Exciting leadership opportunities are available across all levels, from regional to group management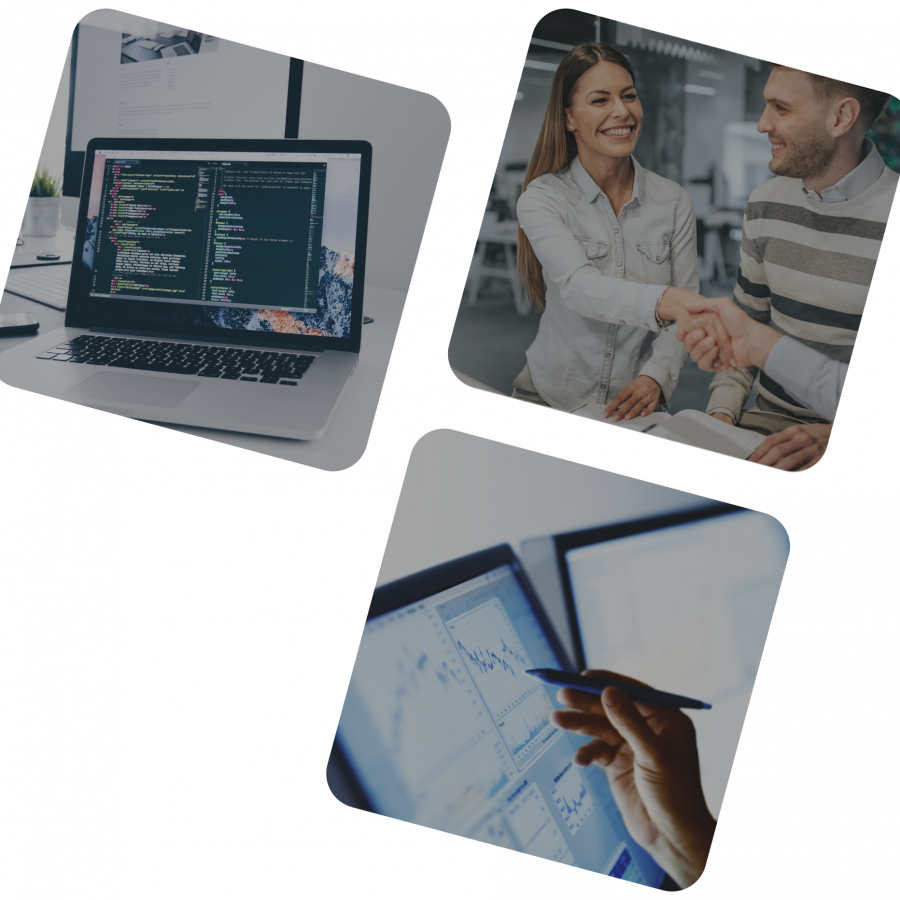 Specialists
CREALOGIX is built on specialist expertise, and we welcome applicants at all career levels, from junior to senior expert
Graduates
We provide exciting opportunities to graduates, students and apprentices across all regions to kick-start their fintech careers 
I enjoy working in a community that crosses borders and cultures, where talent is recognised, our people are valued, and they have a voice that can make things happen.

Dick Whittington
Head of Operations, United Kingdom
I love working at CREALOGIX. It provides a collaborative and positive environment, where I can be flexible, autonomous and work with great teams globally.

Valentina Di Santo
Senior Project Manager, Switzerland
I like working for CREALOGIX because I can achieve my professional goals while developing state-of-the-art solutions in a friendly environment.
Javier Barreiro
Senior Software Engineer, Spain
Contact our global team
To find out more about the exciting opportunities at CREALOGIX, contact one of our team.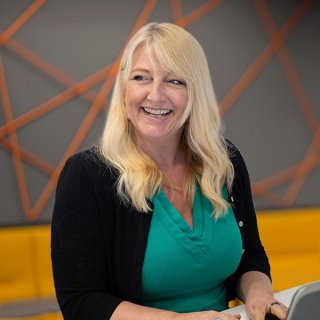 Victoria Kent
Northern Europe
Jennifer Klauser
Central & Eastern Europe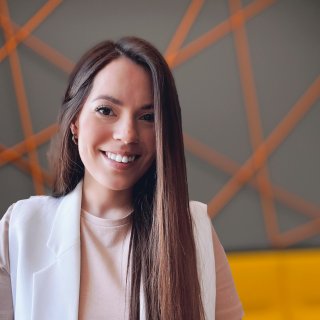 Andrea Moya
Mediterranean & Middle East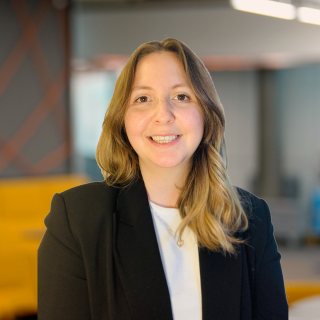 Maia Olmedo
Mediterranean & Middle East