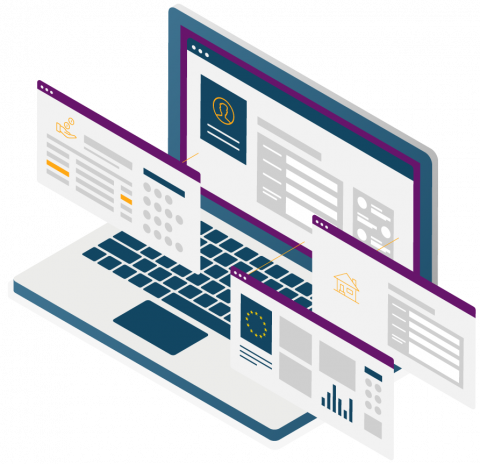 CREALOGIX
Funding Portal
An integrated digital funding portal that enables you to digitalise the entire funding process – from application to payout.
End-to-end digitalisation – it's the future
The pandemic increased the already growing demand for digital funding applications. The challenge that institutions face is how to pivot to a digital service despite complex manual processes that include multiple stakeholders as well as the need for high security and regulatory compliance throughout.
CREALOGIX Funding Portal enables fully end-to-end digital processing of funding projects throughout the entire lifecycle, from application submission and management to the awarding of funding.
Automation and the convenience of digital services leads to increased efficiency in the institution and an improved experience for applications. The digital automation of the funding process meets the complex challenges of institutions awarding funds.
Watch the video below, to get to know the Funding Portal.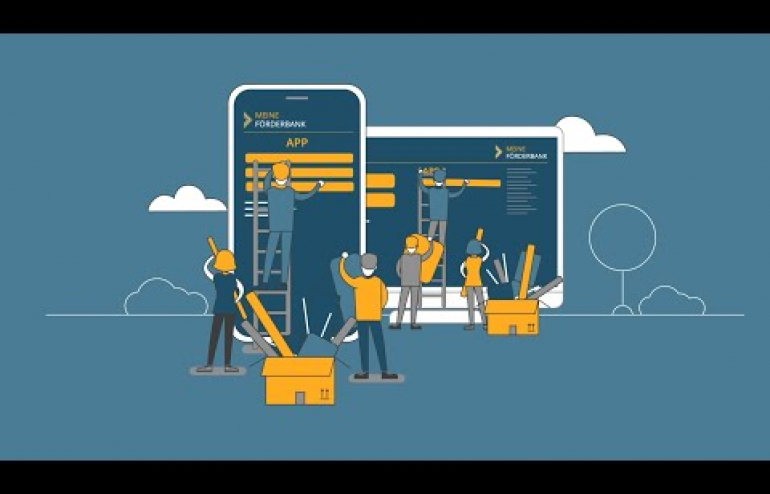 Michael Bramm
Head of Customer Implementation Services CEE
Customers using the Funding Portal
Funding Portal customers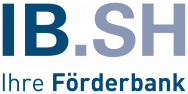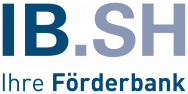 CREALOGIX Funding Portal
delivers significant
efficiency gains
Fast
Digital workflow and approval enable you to process applications easier and faster
You can create a new digital funding product within a short time
For customers, the application process is faster and much more efficient
Flexible
Configure the portal to cover all funding types
React to the changing volume of applications with digital workflows
Cloud-based portal for distributed and hybrid working
Customers have multichannel access to the application process
User-friendly
A single secure interface for institutions and applicants
Departmental staff can create new application journeys without technical knowledge
An intuitive and easy-to-use portal that enhances the relationship with your institution
Secure
Achieve full regulatory compliance with an existing product standard, tested by various banks and institutions
Adapt rapidly to fast-changing EU legal requirements
Customers' data is assured and fully protected
More about the CREALOGIX Funding Portal
Implementation of digital customer portal in 3 weeks only
The "Investitions- und Förderbank Niedersachsen", NBank, implemented the digital customer portal for the energy cost subsidy together with software partner CREALOGIX in just three weeks.
Download use case
Addressing the challenge of digitalisation for funding institutions
In this compact e-book, we address the following aspects, among others: How do digital workflows help you achieve more flexibility? How can security concerns be addressed? How to deal with peaks in demand?
Download e-book
CREALOGIX digitises funding applications for L-Bank
"A digital customer portal is one of the key initiatives in our digitisation strategy. With it, L-Bank is directly fulfilling its funding mandate from the state to drive forward the transformation of business and society and thus to maintain the high quality of life and strong economy of Baden-Württemberg", Edith Weymayr, Chair of Board at L-Bank.
Read press release
The route to digitised funding
The special edition of the Insights focuses on start-up financing, among other topics. In addition, an interview with IKOR clarifies key issues relating to the digitization of application processes.
Download Insights
Fact Sheet on the CREALOGIX Funding Portal
Technical specifications, core functionalities and use cases - get to know the low-code platform and its specifics.
Download fact sheet
CREALOGIX digitises funding applications for the development bank for Bremen and Bremerhaven
"The funding portal from CREALOGIX will simplify access to funding and offerings from BAB, because this is the only way that the funds can be awarded to applicants quickly and without red tape", Ralf Stapp, Managing Director at BAB.
Read press release
Blog: Save time, increase efficiency
What exactly is digital application and approval management? How can you benefit from it as an institution in the public administration? Read our latest blog post by Michael Bramm.
Read blog
BAB promotes the economy in the State of Bremen in terms of finance, content and ideas. The funding portal from CREALOGIX will simplify access to funding and offerings from BAB, because this is the only way that the funds can be awarded to applicants quickly and without red tape. It will enable BAB to promote the City of Bremen as a business location and a place to live, with lots of energy, experience and know-how.
A unique modular portal that covers all the bases
CREALOGIX Funding Portal features modules that can be used and adapted to meet your institution's specific requirements.
Our goal in using the CREALOGIX portal solution is to achieve substantial streamlining, reducing the number of process steps our customers require, as well as lower processing costs for the consortium banks.

eBook
Find out how digitalisation can make the application process simpler and faster for everyone involved.
Download eBook

Factsheet
Learn more about CREALOGIX Funding Portal and its capabilities in the factsheet.
Download factsheet

Video
Watch our video and learn how we make development banking easy.
Watch the video

Press release
CREALOGIX develops client portal for seven German development banks.
Read more