Awards for our innovative technology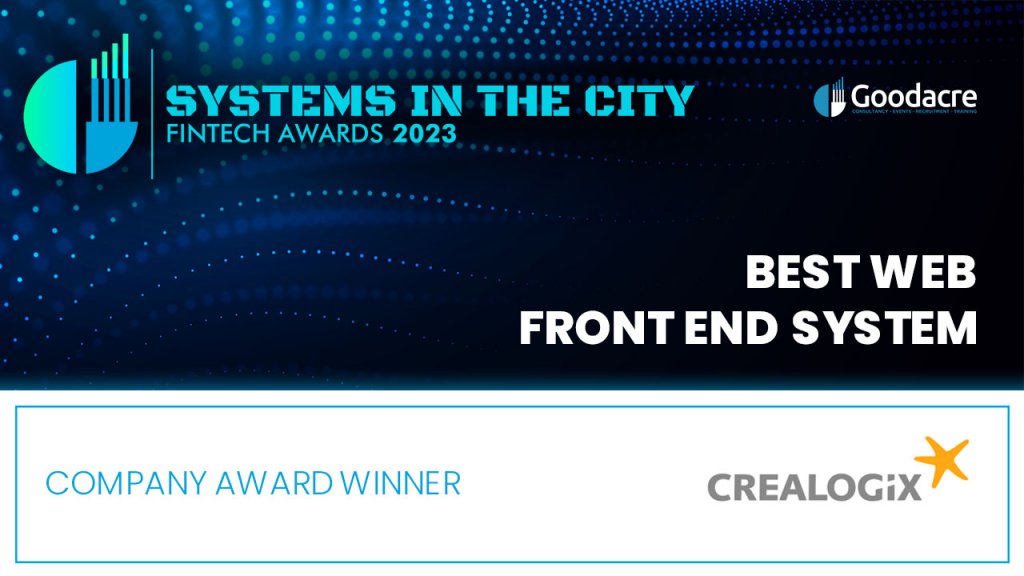 Best Web
Front End
System

Best CX Partner
in Wealth
Management
Best
On-Boarding
Solution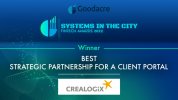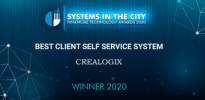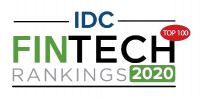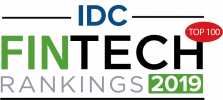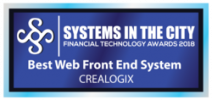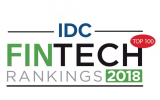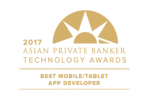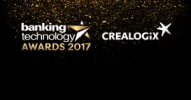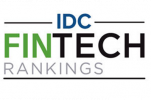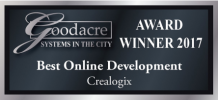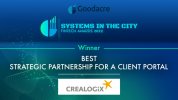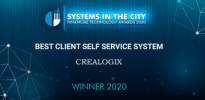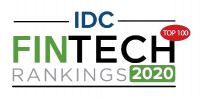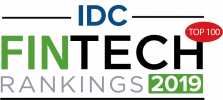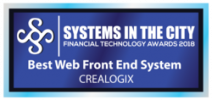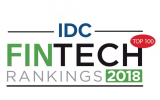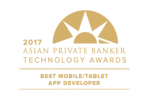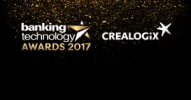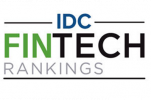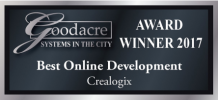 Certifications

Premier JBOSS Certified Solution Partner
CREALOGIX has ben developing and runnig open source systems based on JBoss solutions since 2000. CREALOGIX is a Premier JBOSS Certified Solution Partner.

swiss TS
By complying with ISO norm 9001, CREALOGIX AG meets the requirements of a modern quality management system: customer orientation, defined responsibilities, process orientation and commitment to continued improvement.

Teaching programme
Education is a top priority at CREALOGIX. Every year since 1998, CREALOGIX has trained numerous computer science apprentices.

swiss made software
swiss made software is a manufacturer label of the Swiss software industry. The label swiss made software designates any Swiss software product where more than 60% of development took place in Switzerland.