Innovate. Accelerate.
Engage.
Our innovative technology and unrivaled expertise combine to fast-track digital banking and wealth management customer engagement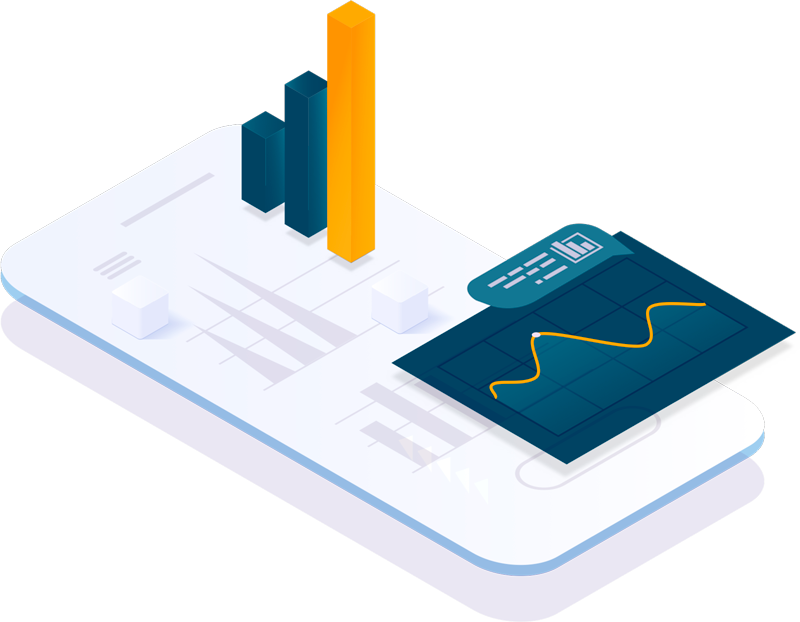 Our success story
CREALOGIX, a Swiss Fintech 100 company, is the digital banking software provider. For 25 years, we have partnered with some of the world's leading banks and wealth management firms, providing them with in-depth expertise and innovative technology to digitally engage with their customers.
Find out more
CREALOGIX Newsletter
Don't miss out on important information that might affect your business and customers
Subscribe
Whitepaper - Conversational Banking
Why it's a game changer in digital customer engagement
Download
CREALOGIX
Open
Innovation
Day 2020
Highlights from our recent
event including speaker
insights
Read more
Our platform
The CREALOGIX Digital Banking Hub is SaaS (Software as a Service) technology that provides a solid foundation and comprehensive modular capabilities, enabling banks and wealth management firms to fast-track their digital services.
Find out more