Innovate. Accelerate.
Engage.
As a bank or wealth management firm, how can you fast-track digital customer engagement and value?
CREALOGIX has the answer.
We combine 25 years' experience with innovative front-end solutions to enable you to take your digital customer relationships and revenues to the next level.
Our platform
CREALOGIX Digital Hub is a scalable, integrated digital banking engagement platform. It enables banks and wealth management firms to deliver on their growth strategies and meet the increasing digital demands of their customers.
Find out more
Positive operating result in 1. half of 22/23
In a challenging environment, CREALOGIX achieves a return to operating profit and a positive operating result in the first half of the 2022/2023 financial year
Read now
CREALOGIX Insights:
Retail Banking
Banking as a Service, winning back market shares from neobanks and more - this issue takes a closer look at the implications of customer-centric retail banking
Download
Twitter
Don't miss out on interesting content and follow us on Twitter
Follow
CREALOGIX Success Story with LGT
LGT delivered a secure premium online service for wealth management clients
Learn more
Your career at
CREALOGIX
Take a look at
open vacancies
View now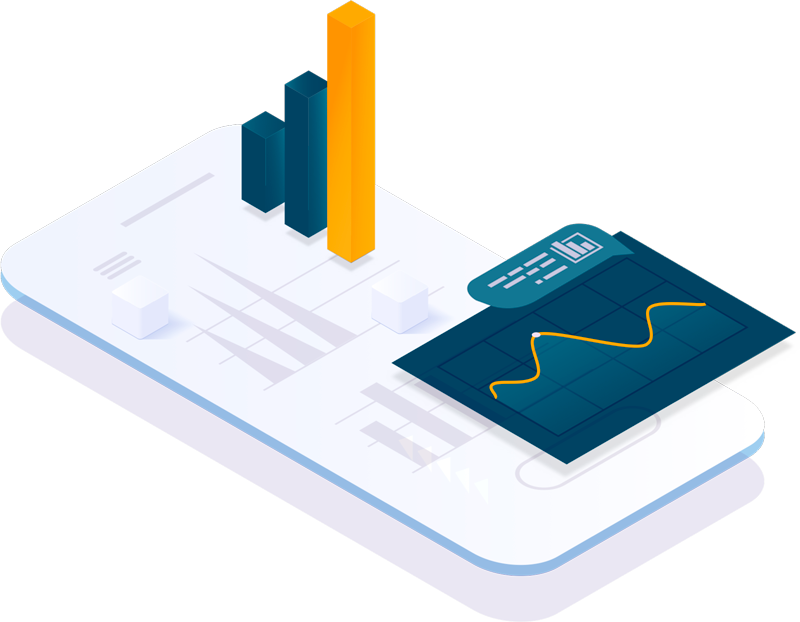 Driving customer success
At CREALOGIX, we focus on creating digital leaders. From starting the company in Switzerland 25 years ago, we have grown to 600 digital experts serving over 500 customer globally. Through our experience, innovative technology and third-party provider network, we empower financial institutions to build valuable digital relationships with their customers and clients.
Find out more