We empower financial institutions to shine in a digital world
CREALOGIX is a Swiss-based software company that specializes in digital banking and wealth management solutions.
We offer a range of services aimed at helping financial organizations enhance their customer experience and provide innovative digital solutions for their clients –
for more than 25 years.
Our platform
CREALOGIX Digital Hub is a scalable, integrated digital banking engagement platform. It enables banks and wealth management firms to deliver on their growth strategies and meet the increasing digital demands of their customers.
Find out more
Market launch of the Funding Portal successfully completed
CREALOGIX has completed the launch of its customer portal at seven public finance institutions. The portal for the comprehensive digitisation of application channels at development banks has been successfully launched and marks a significant milestone in the public finance sector.
Read now
Trend Report:
Wealth Management
Download the trend report to understand what factors are driving the change in customers' expectations and behaviour, and how wealth management firms can successfully navigate the changes to the industry
Download
LinkedIn
Don't miss out on interesting content and follow us on LinkedIn
Follow
CREALOGIX Success Story with LGT
LGT delivered a secure premium online service for wealth management clients
Learn more
Trend Report:
Retail Banking
To lead in retail banking, incorporate these key drivers in your strategy
Download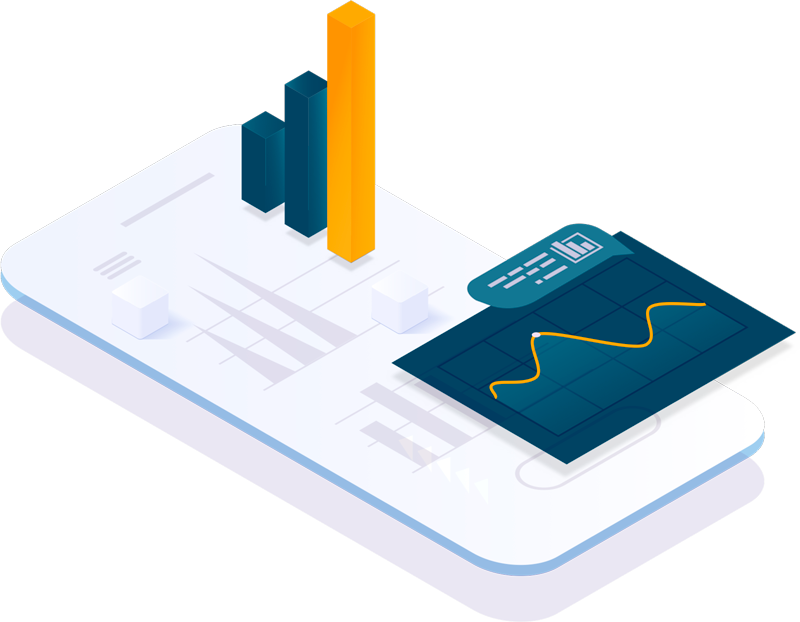 Driving customer success
At CREALOGIX, we focus on creating digital leaders. From starting the company in Switzerland 25 years ago, we have grown to more than 380 digital experts serving many customers globally. Through our experience, innovative technology and third-party provider network, we empower financial institutions to build valuable digital relationships with their customers and clients.
Find out more