Innovate. Accelerate.
Engage.
Our innovative technology and unrivaled expertise combine to fast-track digital banking and wealth management customer engagement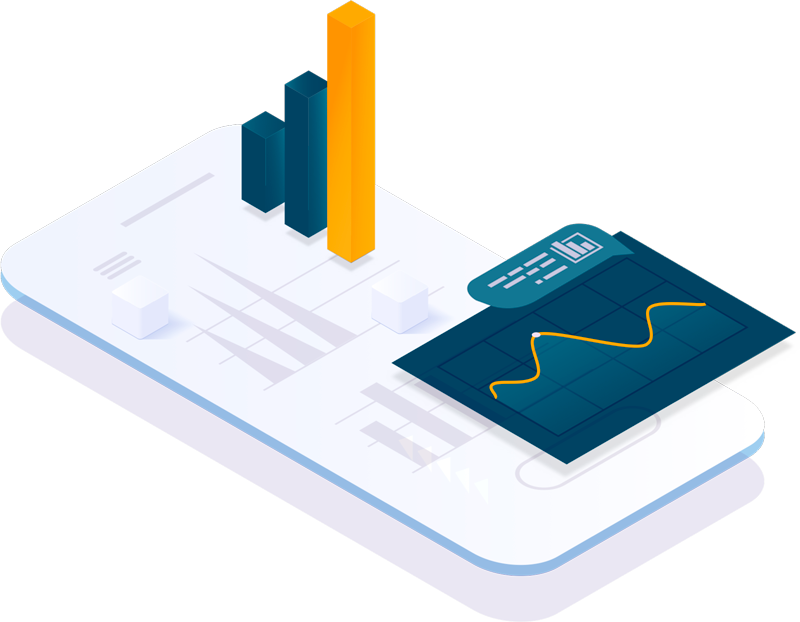 Our success story
CREALOGIX, a Swiss Fintech 100 company, is the digital banking software provider. For 25 years, we have partnered with some of the world's leading banks and wealth management firms, providing them with in-depth expertise and innovative technology to digitally engage with their customers.
Find out more
Open for Business
CEO Oliver Weber explains why
openness is crucial to digital
innovation
Read more
CREALOGIX and IBM collaborate to help banks accelerate digital transformation
Partnership to help financial institutions better manage digitisation
Read more
CREALOGIX Insights: November 2020 edition
Expert analysis of the latest technology trends in banking and wealth management
Download
CREALOGIX provides customer portal for seven German development banks
Innovative solution to be built on the CREALOGIX Digital Banking Hub
Read more
Q&A with Global Fintech Strategist
Compelling insights from Chris Gledhill on digital innovation
Read more
White Paper - Conversational Banking
Why it's a game changer in digital customer engagement
Download
CREALOGIX
Open
Innovation
Day 2020
Highlights from our recent
event including speaker
insights
Read more
Our platform
The CREALOGIX Digital Banking Hub is SaaS (Software as a Service) technology that provides a solid foundation and comprehensive modular capabilities, enabling banks and wealth management firms to fast-track their digital services.
Find out more