Building solutions together with our customers
At CREALOGIX we work with some of the world's largest banks and wealth management firms, helping them to implement digital initiatives faster. With our customer-centric approach, we help them create unique, personalised digital banking experiences for their customers.
We bring our experience, knowledge, technology and proven project methodologies to customers' digital challenges – and work together with them to deliver solutions to help grow their digital revenues.
Our customers – some of the biggest names in banking and wealth management
Our customers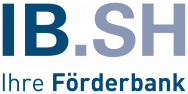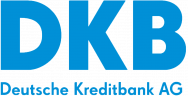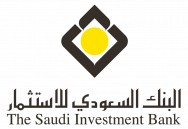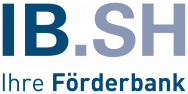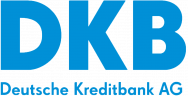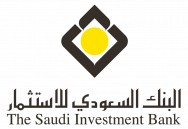 Find out more about how we work successfully with leading banks and wealth management firms globally to help them deliver digital innovation.
More customer success stories
Read more