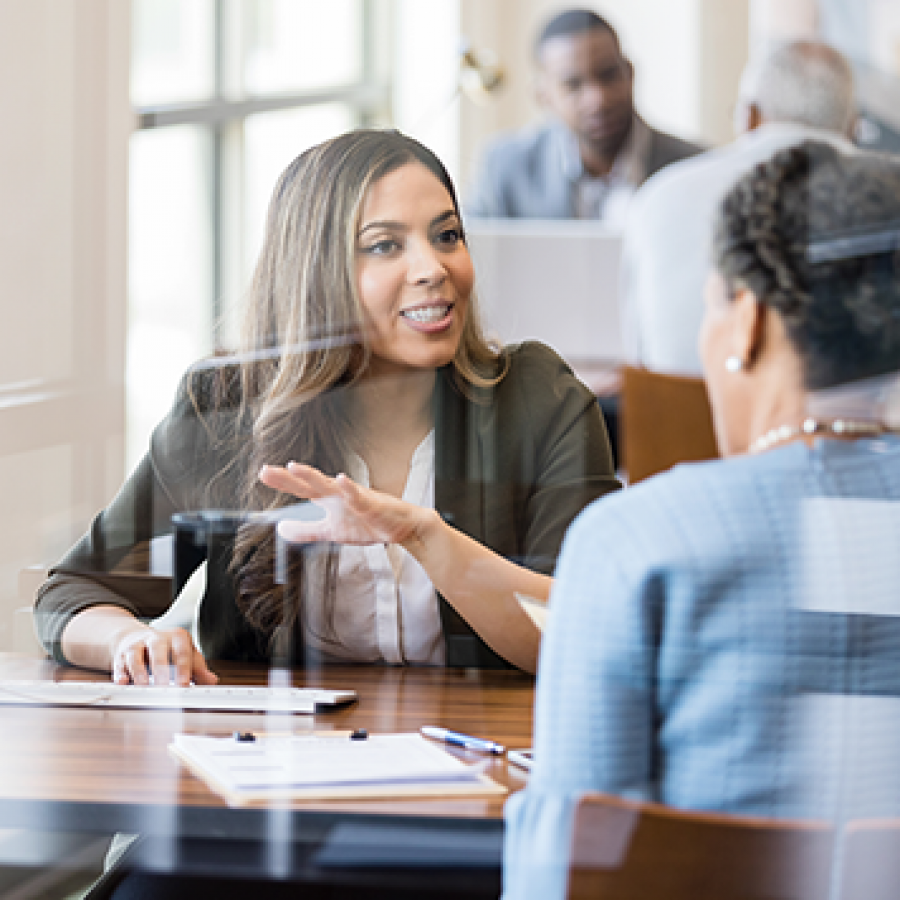 Public Sector
Digital end-to-end funding application processing for institutions allocating grants accelerates the funding lifecycle and delivers efficiency benefits
The digital funding lifecycle
Whether you are a development bank, a ministry, a municipality or another funding institute, the whole process of allocating grant- or loan-based subsidies can be time-consuming and complex.
These challenges have been magnified due to the huge increase in applications for funding during the pandemic. CREALOGIX is helping institutions to meet those challenges by enabling fully digital processing of funding projects throughout the entire funding lifecycle – from application submission to awarding funds. The entire application process can be managed rapidly and securely, without disruption, while ensuring full EU regulatory compliance.
Helping to maximise funding opportunities
What are the digital funding application processes that development banks and other institutions in the public sector need to activate and manage? How can they meet customer demands in the post-pandemic era? And when it comes to start-up funding, what are the needs versus reality?

CREALOGIX delivers a premium digital interface for established funding application processes with leading development banks, providing them with a 100% digital portal hosted in the cloud. It's the future of digital funding – happening now.
Our goal with the portal solution from CREALOGIX is to achieve a considerable simplification and thus reduction of the necessary process steps for our customers, as well as a reduction in the processing effort on the part of the funding institutions involved.
Enabling institutions to
fully digitise grant
applications
User-friendly digital processing
The funding applicant can manage the entire process digitally. It starts with the selection of the grant and continues with the procurement of information and the submission of the application.
The entire application lifecycle continues with the legitimation process and post-processing.
Everything takes place in one place via one interface, without any media discontinuity, making application processing using the CREALOGIX Funding Portal easier and faster.
Highest application quality
The completely digital application process enabled by the CREALOGIX Funding Portal allows feasibility checks to be carried out as early as the data entry stage, saving any wasted time.
The downstream checking and approval processes performed on the portal side also contribute to data quality, so that the documents received are of the highest quality. In addition, ineligible applications are sorted out in advance using rules and regulations, saving time and costs.