April 22, 2021
Development Banks – how to meet today's digital imperative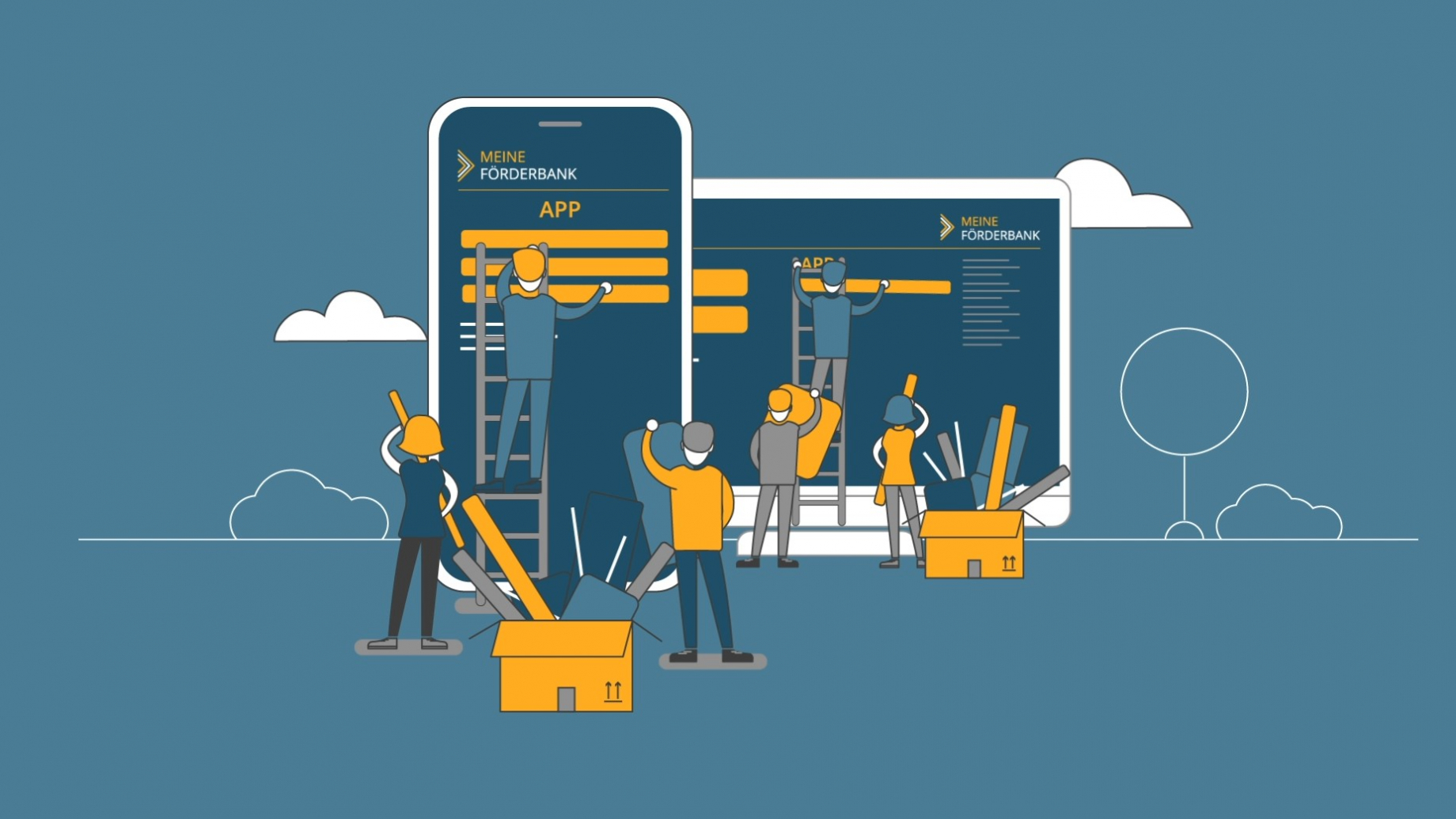 Businesses and individuals today can benefit from a growing number of funding products such as start-up loans and housing promotion. The demand is increasing but the application process is often seen as complicated, with limited digitalisation and a high degree of regulation. Expectations are growing for a fully digital and fast application process, which is customer-friendly and less time-consuming. 
For the funding bank, processing applications is often error prone and labour intensive. The time between the application and the pay-out of the funding can be significantly improved by introducing modern digital tools, such as automated onboarding, ID-authentification, robo-advice and messaging and automated document management. But developing an efficient digital workflow has so far been expensive, time-consuming, or simply not matched to customers' demands.
CREALOGIX is changing all that. We provide a holistic, modular, digital platform – including all the necessary business logic – that enables development banks to achieve new levels of digital automation and efficiency.
To find out more on how we make development banking easy, and enable truly end-to-end digital processes that are independent, flexible and compliant, watch our video.
Please also read the following press release: CREALOGIX provides customer portal for seven German development banks
We make promotional banking easy:
English subtitle in video available