November 27, 2020
Using blockchain to leverage your digital assets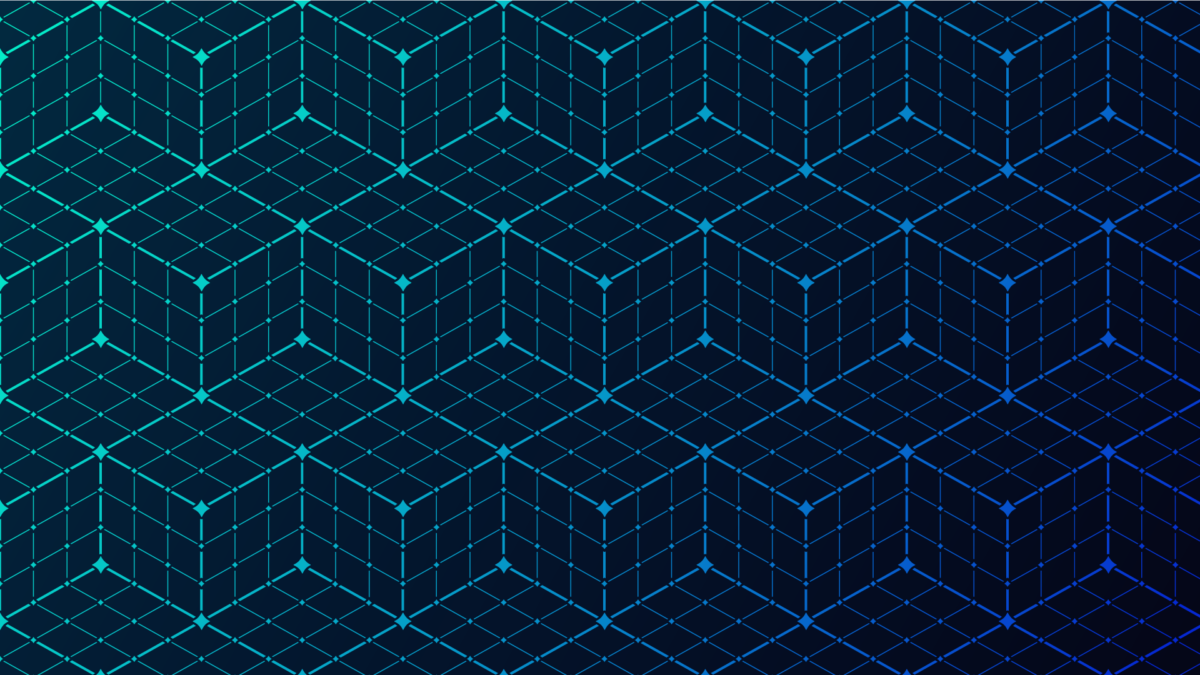 The transition from crypto assets to securities on the blockchain is becoming increasingly relevant for institutional investors. Digitisation of finance is building on innovative technologies like blockchains, improving the infrastructure to issue, trade and manage securities.
Forget what you know about digital asset infrastructures. Today we have custody infrastructure, brokerage and market data providing a chronological process with different actors. With the help of blockchain technology, you can accelerate the process by eliminating steps, thereby reducing transaction costs and achieving new levels of customer engagement.
Central Securities Depositories (CSD) have rapidly evolved into Distributed Ledger Technology (DLT). In September 2020, the European Commission launched the Digital Finance Strategy[1] including a proposal for how to regulate the markets in crypto assets, as well as a pilot regime for market infrastructure based on DLT to clarify the regulatory environment.
Four reasons to adopt DLT in capital markets
The cost of reconciliation can be drastically reduced due to the sharing of information by all participants in real time. With DLT and smart contracts, the counterparty risks are reduced, and regulatory reporting is improved, with immutable audit trails and digital processes that deliver automation, efficiency gains, improved compliance and reduced costs.
New model of collaboration
Capital markets are moving from a mainly bilateral, sequential method of communication and exchange to an instantly shared model enabled by DLT. New roles are required for digital asset infrastructure, such as cash-on-ledger issuer, cash tokeniser, etc.
The future of capital market infrastructure could see investors in securities and derivative markets base their transactions on the same process, with a digital asset registry handling exchanges via a cash-on-ledger registry. This allows investors to focus on the investment and not on how the infrastructure supports a secure transaction.
But what interface is needed to create an easy and seamless user interface handling the digital assets compared with the experience investors have now with their mobile banking?
Pilot for digital assets
At CREALOGIX, we have integrated digital assets into the CREALOGIX Digital Banking Hub. Using the principles of open banking and state-of-the-art APIs, digital assets can be integrated into an existing front-end application with minimal effort.
Christian Labetzsch, CEO Blocksize Capital, says:
"DLT has the potential to drastically transform the way we transfer values. It will impact capital markets and industries in the same way that the internet revolutionised the exchange of information."
It is vital that investors see no difference in their user experience in any front-end applications – traditional and digital assets must be seamlessly integrated. With our knowledge of building digital banking portals based on open banking principles and the digital asset infrastructure services of Blocksize Capitals, banks can benefit from best-in-class, end-to-end solutions.
Digital assets such as cryptocurrencies have new attributes that make them more competitive for future digital capital markets. Professional asset managers are seizing the opportunity to stay ahead of the market – and CREALOGIX enables banks to quickly introduce this new game-changer.
Likewise, Blocksize Capital's infrastructure empowers professional investors into their transition to digital alternative investments. With a wide range of trading tools, asset managers around the world have direct access to new sources of returns. Through Blocksize Capital's trading solutions, institutional investors can enter a highly fragmented market smoothly, thanks to the best aggregation and smart arbitrage tools, to leverage a global market valued on $187 billion.
Clearly, these new technological developments are becoming the future of capital markets. Professional investors are witnessing a huge market change and acknowledging the potential of digital finance. With the right tools, asset managers can take this opportunity to improve their business operations and increase their returns.
---
This blog post is an extract from our workshop "The Transition From Crypto Asset To Securities On The Blockchain" featuring Christian Labetzsch, CEO, Blocksize Capital GmbH and André Steiner, Head of Group Products, CREALOGIX. For more information, download the full presentation or contact us.
[1] Source: https://ec.europa.eu/commission/presscorner/detail/en/QANDA_20_1685