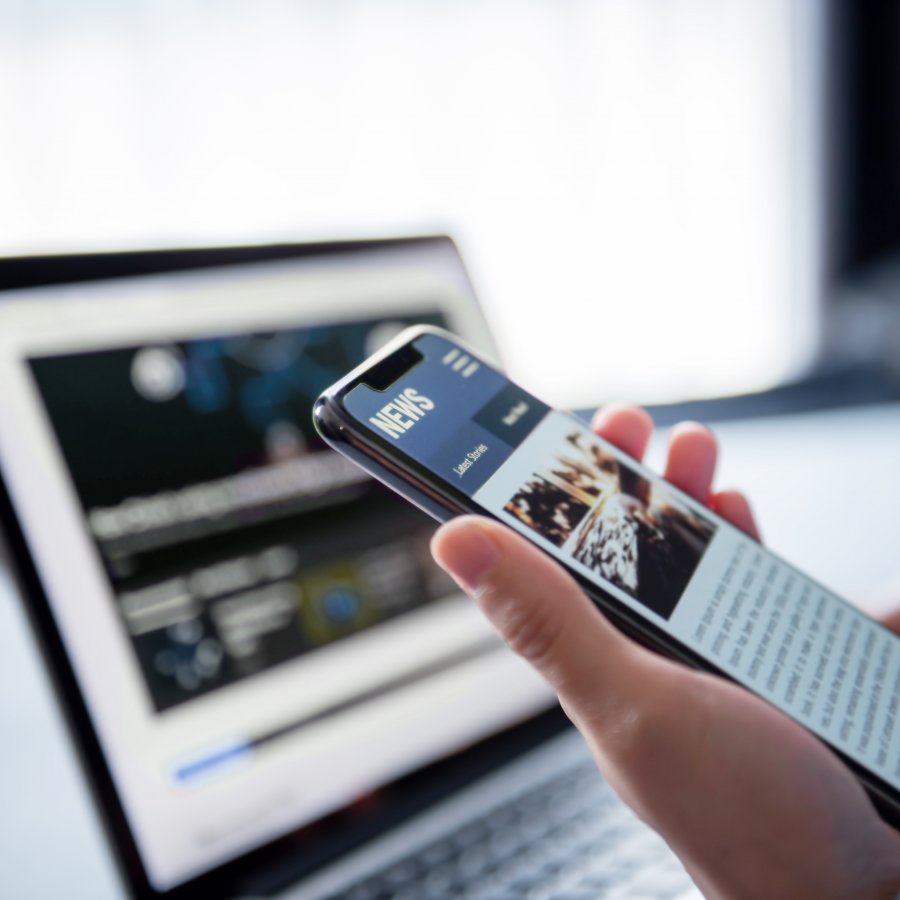 15.03.2022
Ad hoc announcement pursuant to Art. 53 LR – CREALOGIX recorded a decline in sales in the first half of the 2021/2022 financial year. The ongoing conversion of the business model from licences to the SaaS (software as a service) rental model and higher expenditures in product development have weighed on profitability. At the same time, the share of recurring sales increased to 56% of total sales. In the medium term, SaaS business and expenditures will open up new business areas for us as a fintech specialist.
28.01.2022
Ad hoc announcement pursuant to article 53 LR – The continued conversion of the license model to a SaaS (Software as a Service)/hosting model as well as greater levels of investment has changed the structure of total sales and reduced profitability in the first half of 2021/2022.
14.09.2021
Ad hoc announcement pursuant to article 53 LR – CREALOGIX reports another record revenue: in the 2020/2021 financial year, total sales rose by 5% to around CHF 109 million and recurring sales exceeded 50% for the first time. The major contract with seven development banks in Germany and the consistent pursuit of the SaaS model, with a 27% share of total sales, made a significant contribution to this. CREALOGIX posted a positive net result of CHF 1.1 million before goodwill amortisations.