February 2, 2022
Concierge strengthens customer relationships and increases efficiency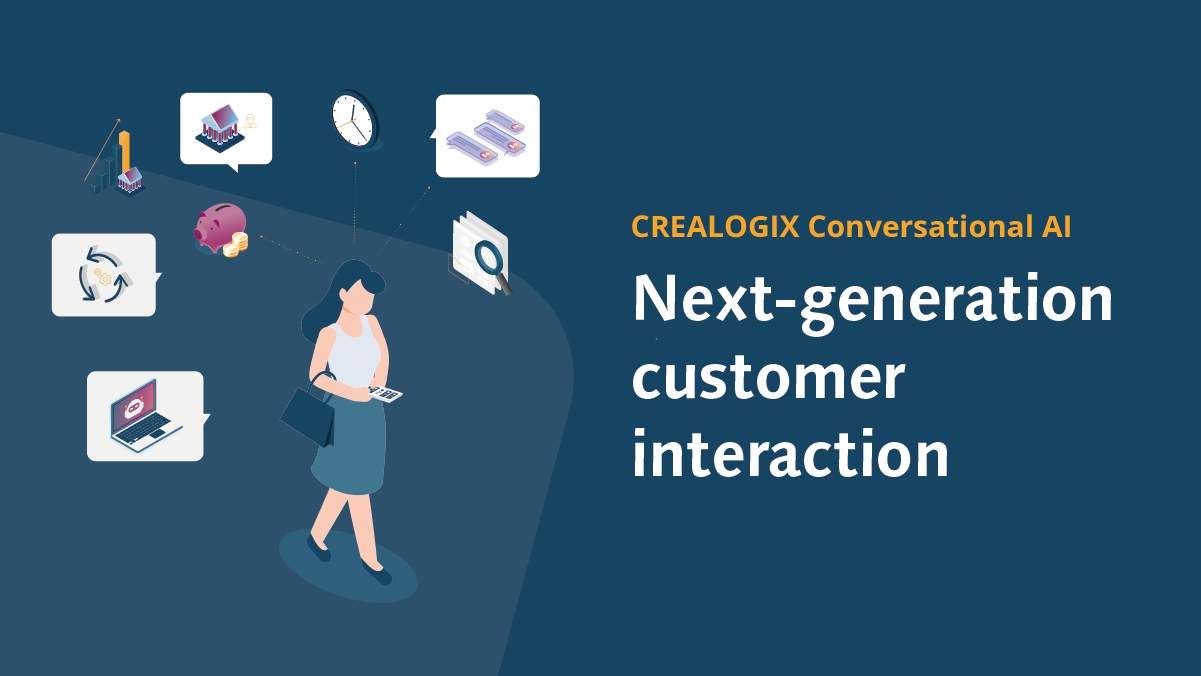 Personal, intelligent and engaging: CREALOGIX Conversational AI delivers the next-generation customer interaction.
Concierge, a solution package built from Conversational AI, increases not only the efficiency of your advisors but also enhances the customer experience through faster response times and better informed employees.
Want to learn more about this compelling solution? Download the information below.