May 16, 2023
To lead in wealth management, incorporate these key drivers in your strategy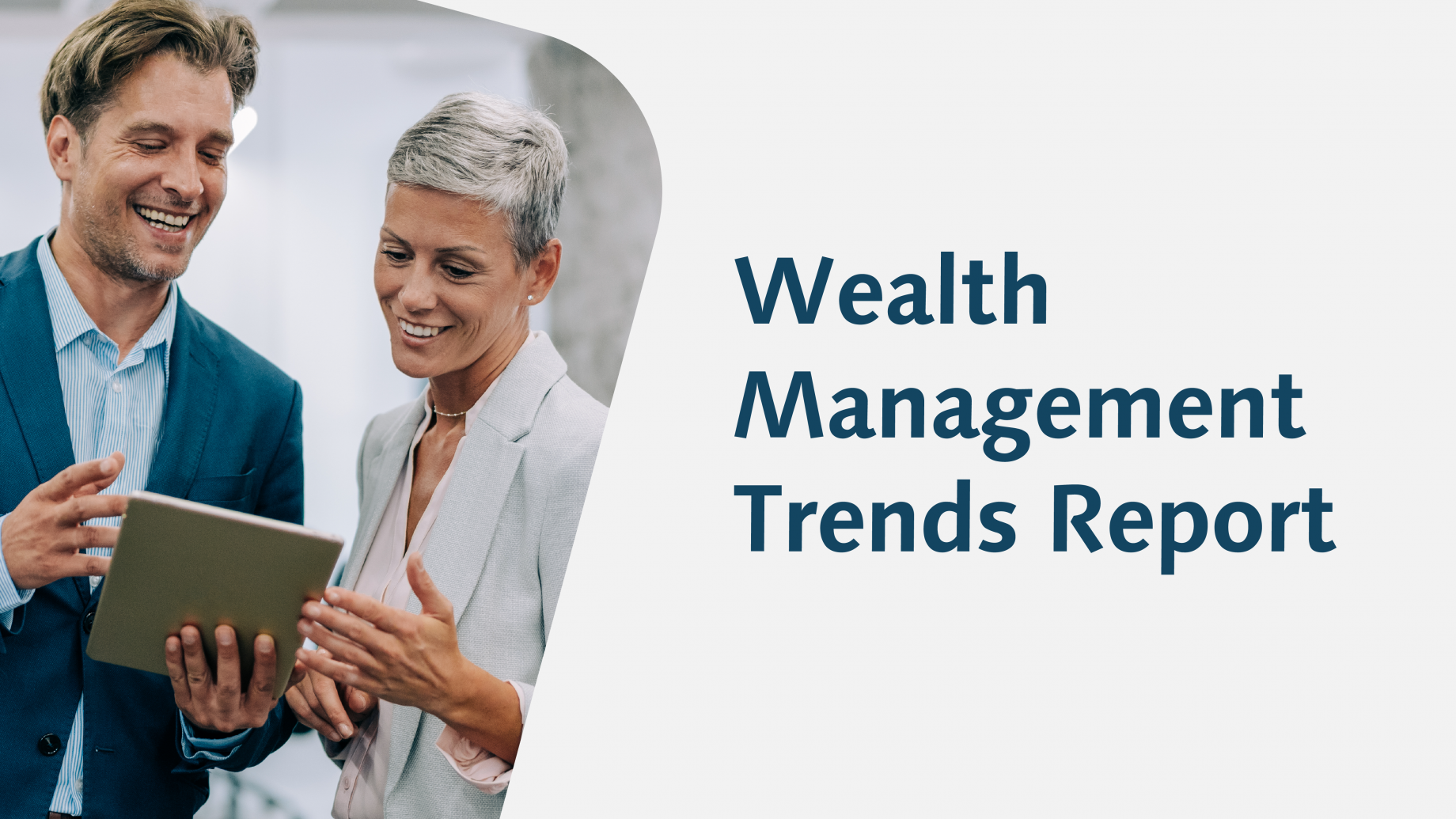 Digital transformation is a process of continual evolution as new technology and new customer behaviour shapes the future of wealth management. Post-pandemic, 2022 brought a significant amount of change and the effects will continue to cause waves in the financial services industry.
In this report, the expert CREALOGIX team takes a look at the key drivers of change in wealth management and the impact on customer behaviour. We also show how firms can address the challenges and maximise the opportunities that these changes will bring for the industry. We look at why and how digital wealth management is growing and evolving, including:
Hyper-personalisation
Digital Marketing
ESG and Sustainability
Fund supermarkets
Data acquisition
Digital currencies
Download the full report to understand what factors are driving the change in customers' expectations and behaviour, and how wealth management firms can successfully navigate the changes to the industry.
Do you want more input on wealth management? Watch the recording of our webinar on digital onboarding in wealth management.