July 26, 2019
CREALOGIX appoints new Chief Financial Officer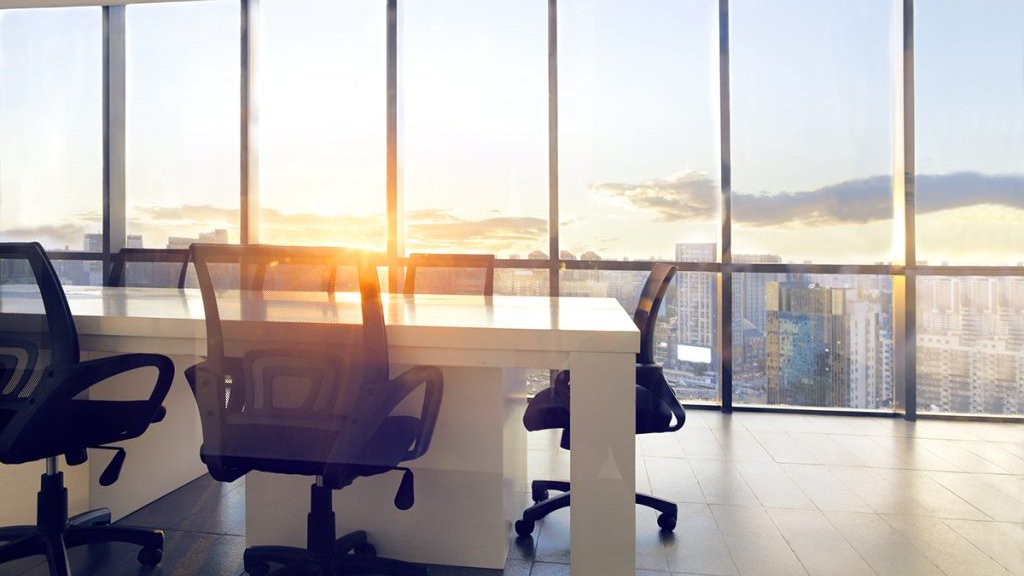 Daniel Bader will start at CREALOGIX on 1 August 2019. After an introductory period, he will be appointed Chief Financial Officer at CREALOGIX. The exact date of position assumption as CFO will be communicated in due course. With this transition phase, the digital banking software provider ensures an orderly handover.
Daniel Bader's career spans more than 20 years in finance and business processes. After his studies in business administration, he worked in global companies, amongst other positions as an auditor for Ernst & Young and PricewaterhouseCoopers. Most recently, Bader was Chief Financial Officer at the Swisslog Group. He held senior finance roles at the logistics company since 2007.
As experienced financial specialist, he efficiently integrated companies after complex Mergers & Acquisitions (M&A), successfully transformed business models and streamlined processes to foster business excellence. He was also responsible for the implementation of financial controlling tools.
After a thorough introductory period at CREALOGIX, Daniel Bader will assume responsibility for the role of Chief Financial Officer and Member of Group Executive Management.