March 17, 2021
Forrester names CREALOGIX as pure play Digital Banking Engagement Platform provider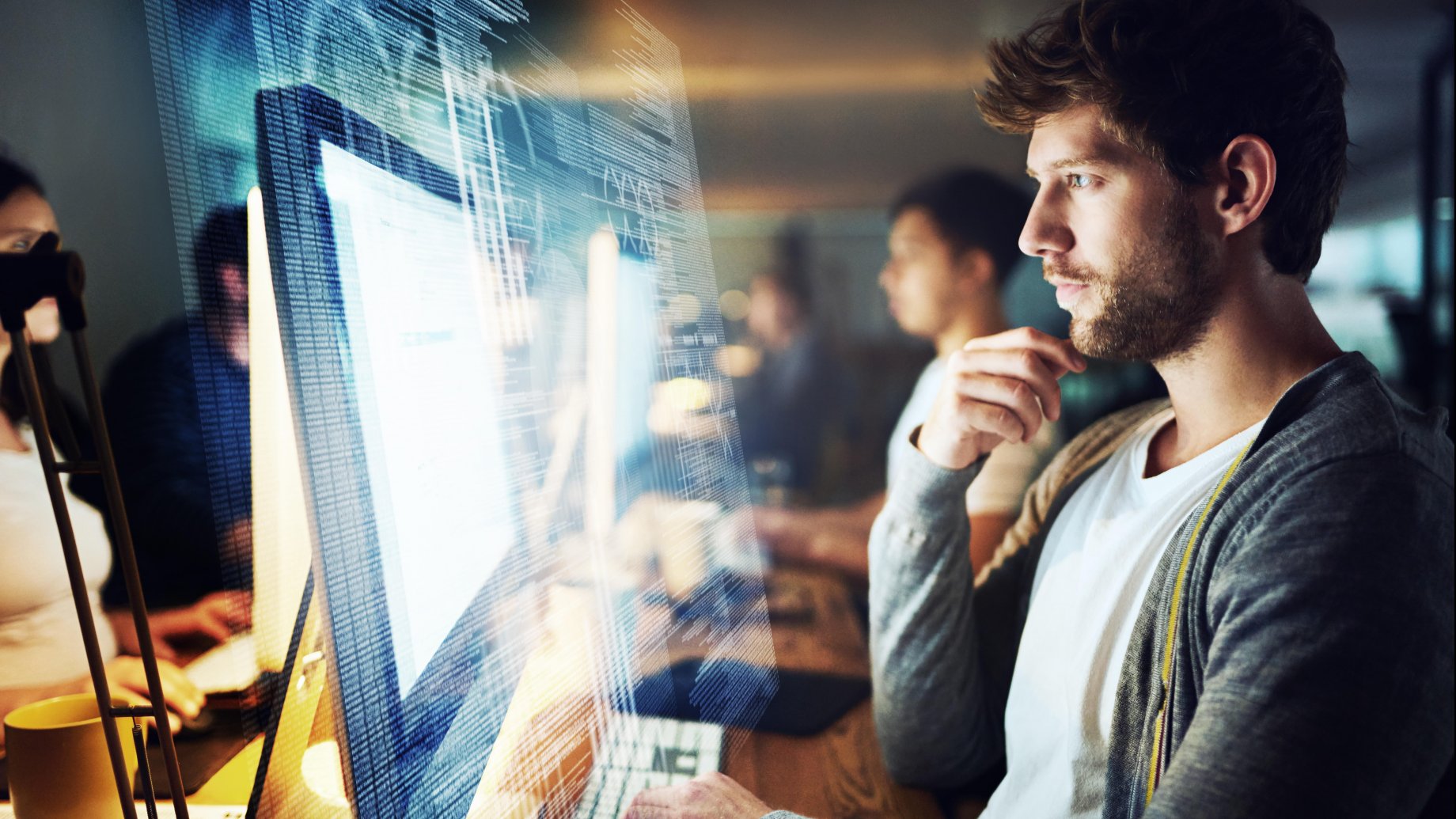 With financial firms increasingly focused on improving user experience (UX) across a variety of digital channels, crafting a sensible digital banking strategy has understandably become more complex. Next to defining the right business and technology approach and answering the strategy question "where to play and how to win", banks now need to factor in the amplifying effect of a good or bad user experience in delivering their strategy to the customer.
Further complicating this is the increasing need to combine existing, often legacy, application environments with more modern concepts, such as fostering ecosystems and leveraging hybrid service models which combine the technology and human touch.
Those firms seeking to deliver new digital banking capabilities flexibly and rapidly to support multiple channels out-of-the-box and to drive digital revenues need to look for technology solutions capable of bridging such apparent contradictions – a prime example of which are state-of-the-art digital banking engagement platforms (DBEPs).
Pure play provider
In its new Now Tech: Digital Banking Engagement Platforms, Q1 2021 report, analyst firm Forrester defines a DBEP as
"an advanced cross-channel/omnichannel banking solution that enables an integrated, seamless, and comprehensive customer and employee experience across touchpoints, thus delivering true digital banking."
CREALOGIX is cited in the report as a large, established provider in the pure play DBEP functionality segment. Pure play DBEP vendors, says Forrester, focus more on SaaS- and cloud-based delivery, with digital solutions that enable banks to deliver new business capabilities to their customers, as well as drive digital revenues and improve customer experience (CX).
Forrester advises that, when banks select new business applications, they determine their transformation approach and mode of delivery (typically on-premise or SaaS) and how DBEP solutions address their needs in terms of functionality.
Importantly, says the report, it's about understanding and agreeing the role of a selected DBEP in a bank's digital evolution. A DBEP can be leveraged in various ways, from accelerating digital banking channels, to building highly differentiated digital apps and connecting business capabilities from various sources in the financial ecosystem.
What is a DBEP? 
A DBEP is a comprehensive, integrated and modular set of banking modules and applications. It provides facilities to create and serve UI frontends and associated experiences via mobile, tablet or similar devices, consequently acting as the point of users' interactions with banks' internal processes and capabilities. Modern DBEPs also provide insightful information about customer behaviour, suggest sales improvement approaches and provide facilities to integrate digital marketing functionalities such as audience building, customer engagement, campaigns and A/B testing. Last but not least, DBEPs often come with tools which enable the fast-track product development and enable efficient management of user experience across technology channels and customer touchpoints.
Ability to innovate
When considering a DBEP, the advice is for financial institutions to check carefully how well a DBEP provider delivers new product/service innovations to the platform – innovations either stemming from the banking ecosystem or produced in-house. Standard banking capabilities are a given and financial institutions are recommended to focus on the most important differentiating banking capabilities provided by the institution itself, or the platform provider.
At CREALOGIX, we follow these principles. Our CREALOGIX Digital Banking Hub is an evolution towards next-generation digital banking – its modular framework enables financial firms to select and deploy segment-specific digital solutions to meet customers' needs within a secure, scalable and cost-efficient model.
The Now Tech: Digital Banking Engagement Platforms, Q1 2021 report is available at Forrester behind a paywall.