March 25, 2021
Are you meeting the needs of vulnerable clients?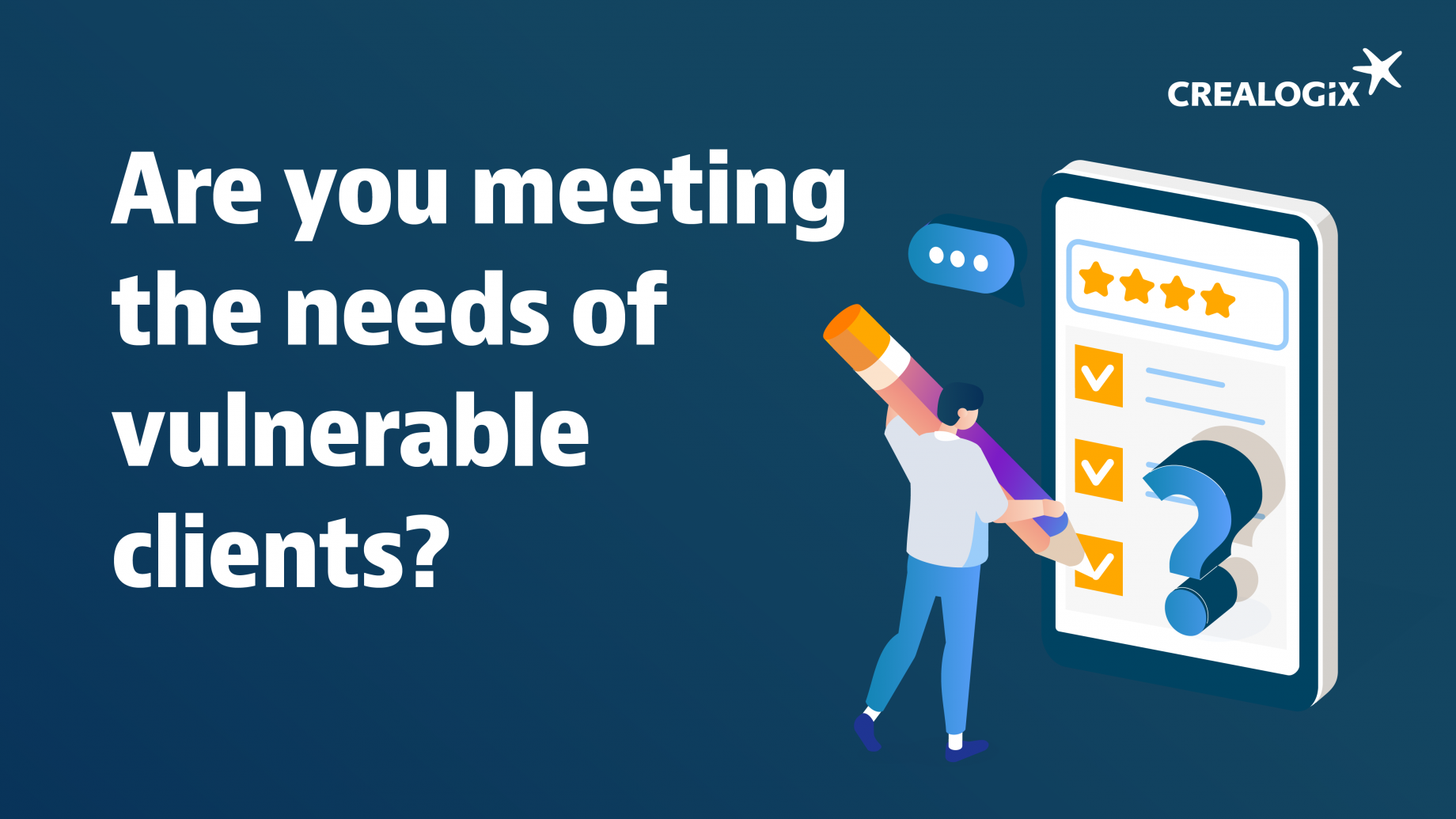 Investor vulnerability is an important issue and one that has been increasingly on the radar of regulatory bodies. The challenge for firms is that vulnerability covers a wide range of complex and often sensitive situations, which makes it challenging to create a one-size-fits-all policy or procedure. Recent studies have shown that vulnerability can be exacerbated by the processes of firms if it isn't taken into account.
Asking the right questions of your clients and your firm can help to ensure that you are addressing the issue of vulnerability. 
Do you have a clear picture of the broad spectrum of vulnerabilities?
Do you value your clients' time, or expect all clients to follow your firm's administrative procedures?
Do you have flexible processes that allow clients to interact on a channel and at a time that suits them?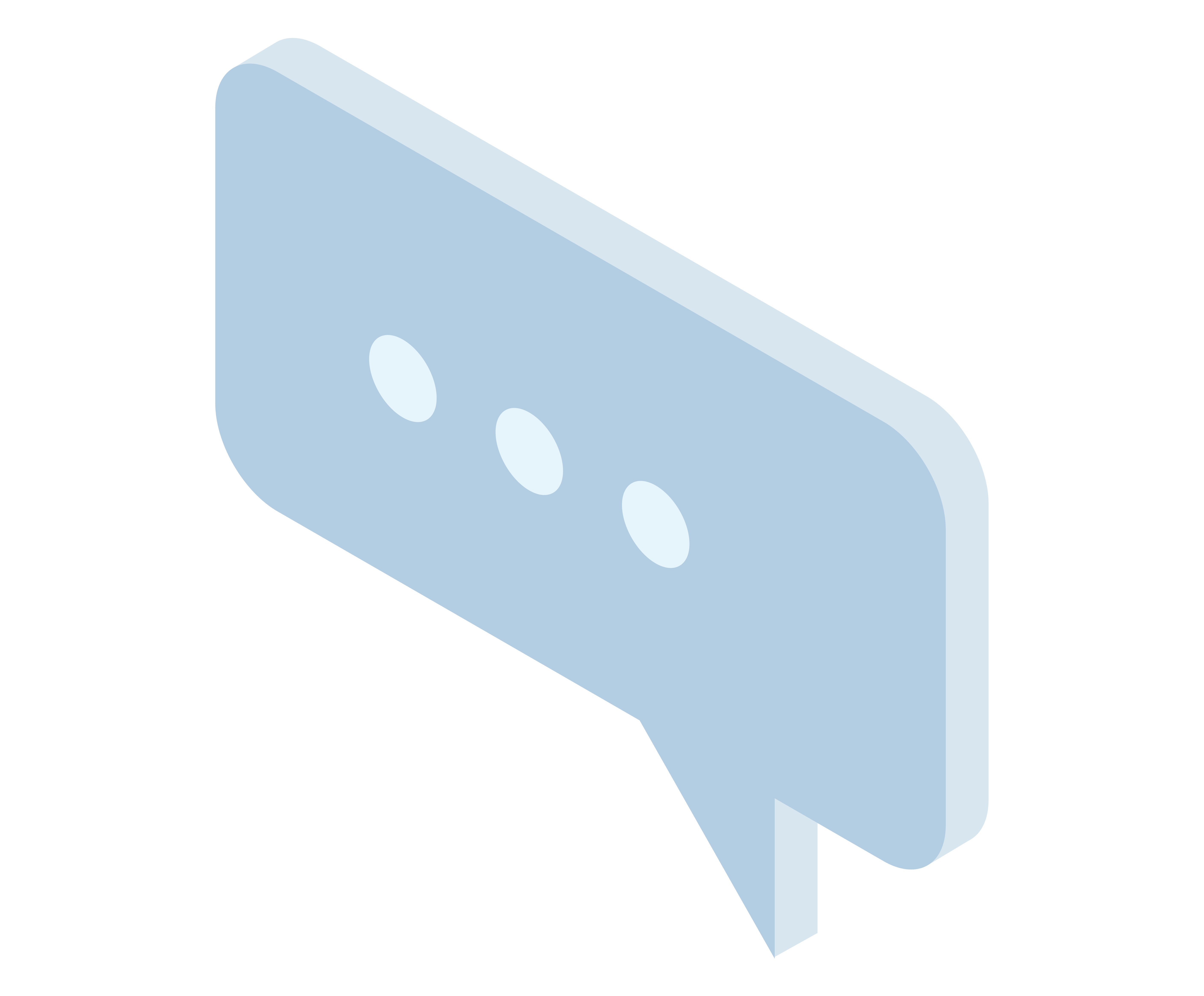 Premium rate phone numbers, complex bills, internet only communication and automated telephone systems can all create barriers between firms and some vulnerable clients. While some may prefer to simply complete their information online to avoid another phone call at a time of bereavement, for example, others may prefer the personal touch.
Do you accurately record vulnerability markers securely?

Can you accommodate temporary or sporadic vulnerability?

Is the record updated across all systems to ensure the client doesn't have to repeatedly raise the issue?

An integrated digital engagement layer can ensure that all mid and office systems are updated simultaneously. This doesn't mean clients can only update online, the same system can be used by client managers to update the system once and ensure that the vulnerable client will receive due consideration throughout the business.
How can you manage a situation where a client may be vulnerable but doesn't identify themselves as such?

Do you consider that a client may be vulnerable but you are not aware of it?

Do you clearly identify marketing materials and differentiate these from official communications and reports?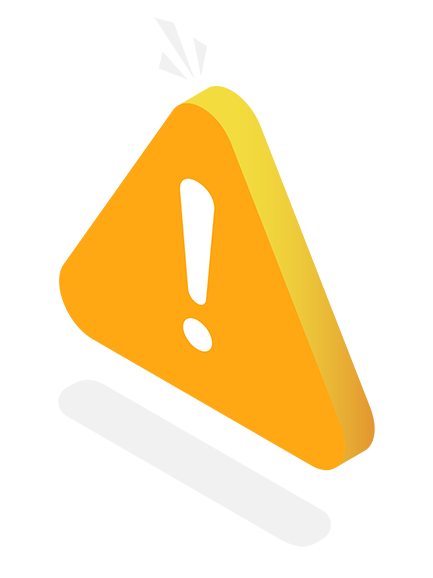 In a 2017 survey, the FCA found that 50% of UK adults display one or more characteristics of potential vulnerability, such as poor health or disability, low financial resilience or capability, or having been affected by a major life event such as bereavement or relationship breakdown. Given the prevalence of vulnerability, it should always be a factor , not only when a client requests special consideration.
Vulnerability isn't something that impacts a small number of the frail or elderly population, it is something that can impact us all at points in our lives. It can relate to how people receive and process information and how their decision-making may be compromised as much as more visible disabilities. It is further impacted by the performance of the market. At the moment, the pandemic is bringing issues of vulnerability to the fore, with more people experiencing sudden and serious illness and loss.
The broad scope of the issue highlights the importance of multi-channel communications. There isn't a digital interface that can take so many factors into account in a sensitive and supportive way and equally it's not something wealth managers can manage alone. A digital-first approach that puts people, and personal services, at the heart of the proposition can help to ensure that wealth management firms and client managers have the efficient processes and the time to protect their most vulnerable customers.