May 14, 2020
Outsource development – inspire with attractive product orchestration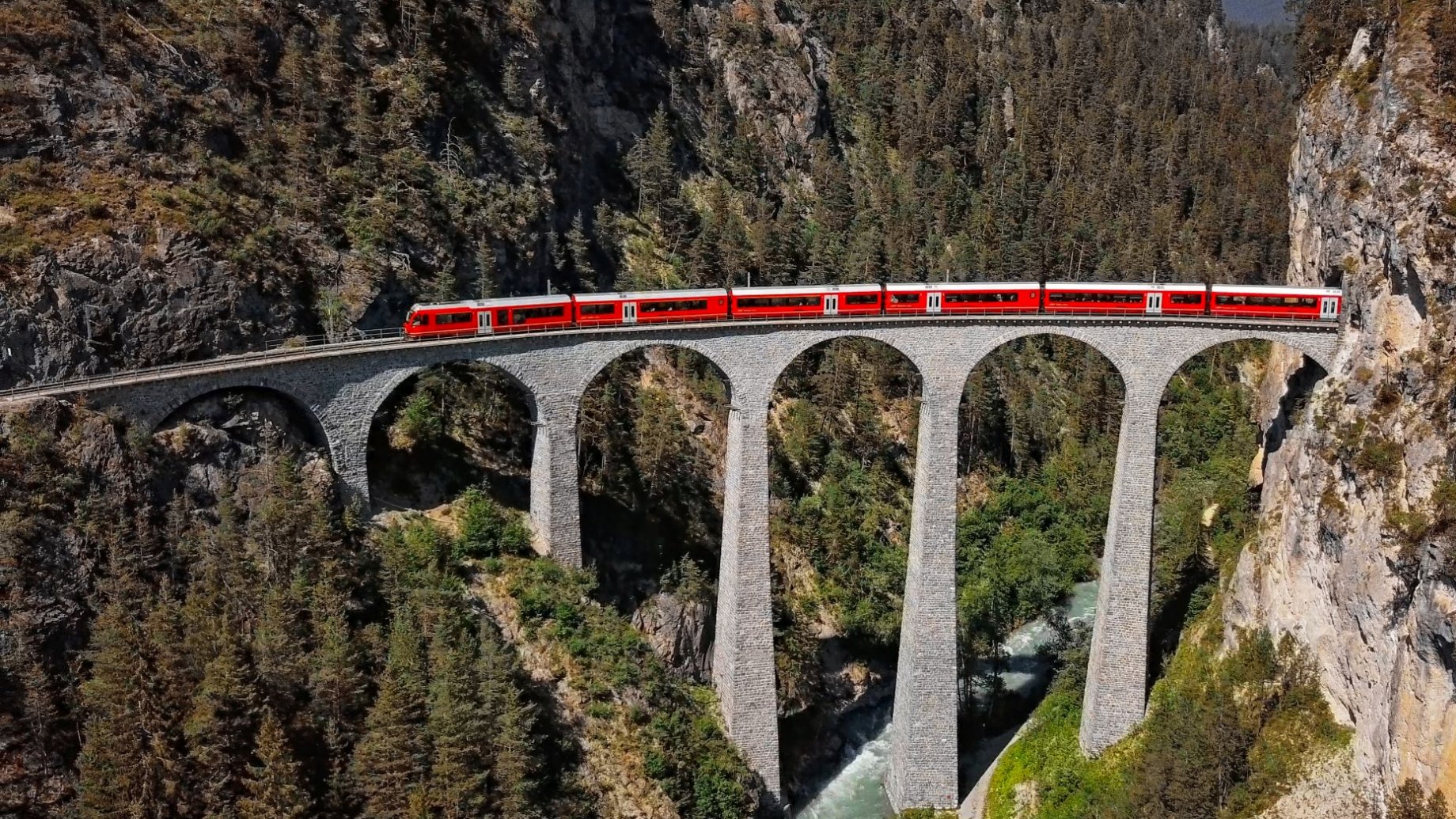 From a technological point of view, what matters is not what financial service providers can do themselves , but what they offer. They should concentrate on their core capabilities – the development and sale of financial products – and make skilful use of proprietary as well as third-party technology and IT resources.
For banks with a strong brand presence, technology is a means to an end. Customers do not choose a bank nor stay loyal because the bank uses the best platform for digital banking or provides the most innovative apps. No, they do so because the bank offers a superior customer experience. That's why you should ensure the technological foundation of your financial products and services is both efficient and resource-saving! Technological competence, customer-oriented design-thinking and ideas for creative solutions can be delivered by Fintechs who specialise in this area. Banks should therefore take on the role of a conductor and concentrate on bringing everything together rather than learning to play all the instruments themselves.
Fintechs and banks complement each other
In almost all cases of new digital offerings, there is no alternative to outsourcing processes and acquiring innovative products from third parties or having them developed by them. No matter how many developers they hire or the number of ambitious projects they launch, most established banks will just not win when it comes to technology. Just like the viaducts here in Switzerland, technical know-how – the high art of engineering – is ultimately a means to an end: Fintechs build bridges, banks create connections. Thanks to their very specific technological core capabilities and lean, agile set-up, Fintech's are best suited to solve all kinds of digital challenges intelligently. When financial institutions take advantage of this, they themselves become faster and more agile. And these are the best conditions to secure a great position in the market.
Would you like to learn more? Download our white paper entitled "Digital Banking in the 2020s" here! The white paper showcases five counterintuitive strategies to support the growth of established financial brands.