August 31, 2023
How secure and seamless third-party integrations accelerate digital banking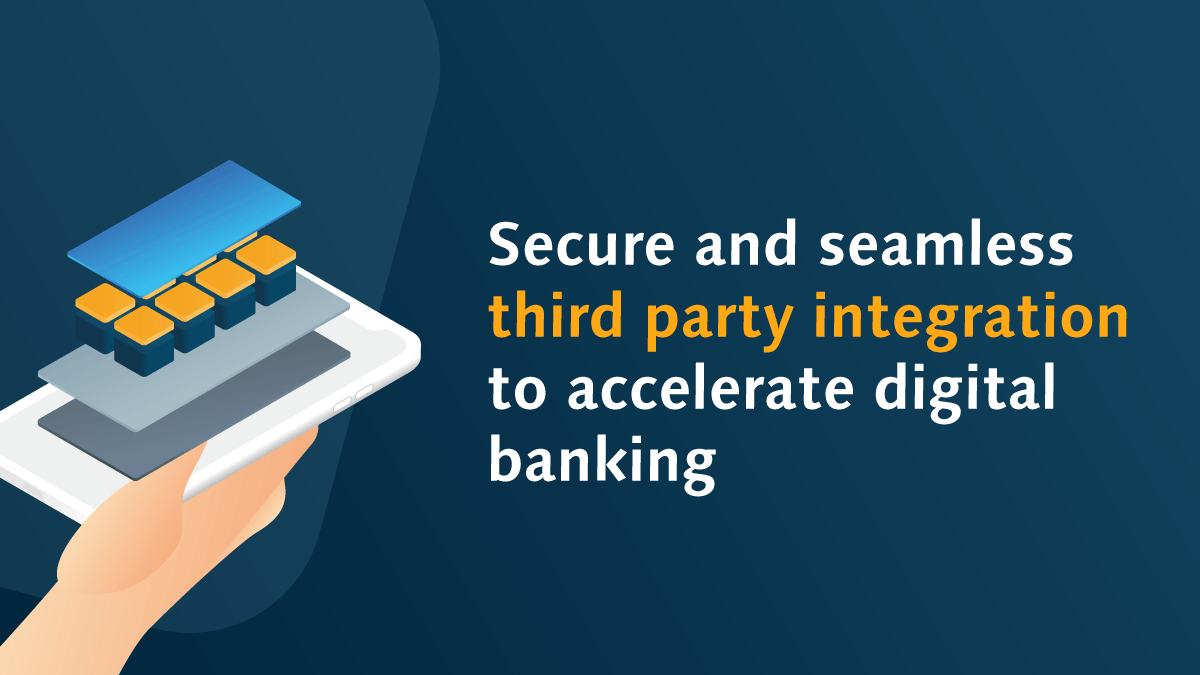 CREALOGIX published extensive reports on the latest trends in banking. Integrating third party services is one of many effective ways to address those trends. The reports, which were published earlier this year, consider the key drivers for change, the impact of these changes and solutions and digital services that financial service providers can use to address these changes.
The need for speed
The challenge for banks is that the market is changing and digital challengers are pushing their advantage. This means there is an urgent need to not only keep up with the competition, but also remain one step ahead of other providers to retain standing in the market. Balanced against this is the fact that banks and wealth management firms must deliver a secure digital banking service that complies with a range of regulatory requirements.
Understanding what customers want
The first step is to ensure that any innovation aligns closely with customer priorities because this will ensure customer retention and serve to attract new business. Wider market trends, as discussed in our reports for wealth management and retail banking, give an indication of what customers want, including:
New retirement and post-retirement savings models
Increased digital self-service options
Freedom of choice in payments and wallets
More ESG (Environmental, Social and Governance) investments and sustainability
Less volatile investments
Access to new markets
Fast front-end enhancement from third party integration
An effective solution to the challenge of balancing the need to innovate in multiple areas of digital banking and adherence to regulatory requirements is to integrate third party services. From educational resources to ESG investments, partnering with other specialists to build an ecosystem allows financial institutions to expand digital financial services. This means that banks can pick the best suited specialists for each area of innovation.
Apps and web portals which allow the integration of third-party services serve as means for bank clients to access these innovations in products and services. This is where seamless client journeys and technical back-end integrations must meet – as specialists in digital banking, our priority has always been to marry the two.
If you're looking to innovate, don't do it alone. Find a digital channel provider who will partner with you on the innovation journey and provide advice, support and a flexible solution that is designed to work with third party services and applications. Download the full reports into the latest retail banking and wealth management trends to understand what factors are driving the change in customers' expectations and behaviour, and how financial institutions can successfully navigate the changes to the industry.