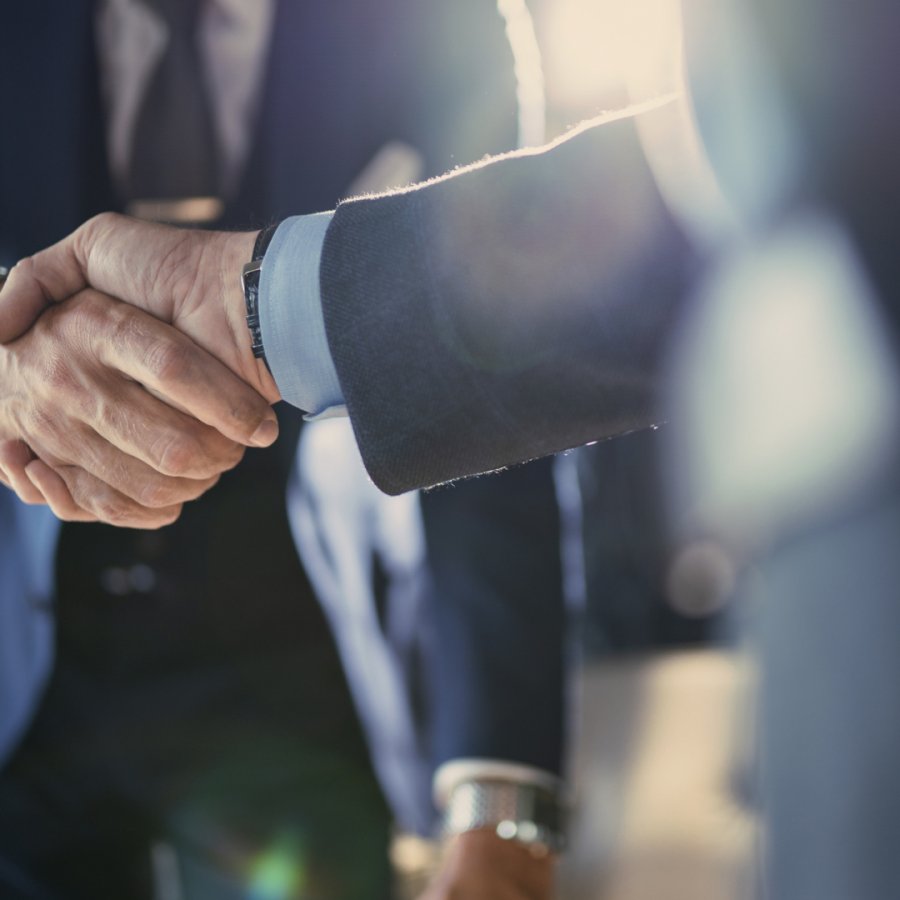 CREALOGIX
Success story
Wealth Management
LGT Vestra delivers a premium online service with CREALOGIX
Key take-aways
The result of the implementation was the delivery of LGT SmartWealth.
The LGT SmartWealth app and online portal allows users to drill down into detail as required, including the option to click through for more detailed information on funds.
The new LGT SmartWealth app and online portal has delivered a significant increase in the adoption of paperless reporting amongst clients.
Secure messaging functionality has delivered significant process efficiencies and reduced the administrative burden for clients.
Download success story
Client-focused wealth management experts
LGT Vestra is a UK-based wealth management firm and is part of the private banking group LGT, owned by the Princely Family of Liechtenstein. The driving force of the firm is to always put clients first. LGT Vestra consider the impact of their work on the environment and communities as well as clients and take a long-term approach to investing.
Digital tools to address business challenges
The team at LGT Vestra recognised an increasing use of mobile and an increased frequency of access to their online client portal accounts.
The initial implementation was intended to service LGT Vestra clients across the globe, with a primary initial focus on private wealth management clients.