January 1, 2021
January 2021: Digital Banking & Wealth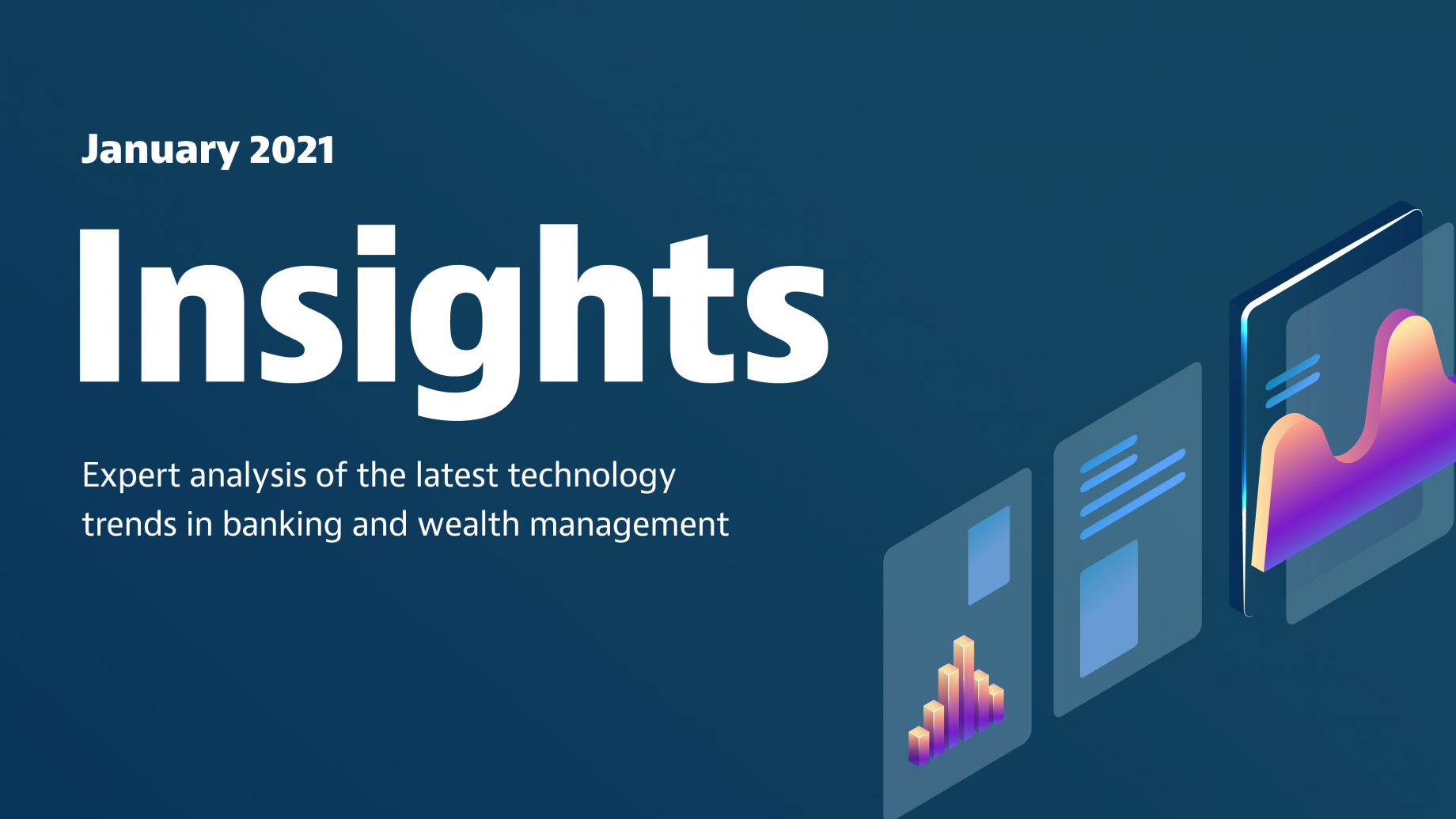 Each quarter, CREALOGIX invites you to join in a rapid-fire discussion of the competitive trends, fintech innovations, and customer expectations which are driving the digital strategies of global financial institutions.
In this January 2021 edition of CREALOGIX Insights, we look at:
Conversational wealth management
Embracing omnichannel user experience for bank/user win-wins
Research: what do high net worth investors want from digital services?
The strategic value of improving personalisation
Big tech entering financial services: a whale-sized competitive threat?
We want to understand how you and your organisation are thinking about these topics. Look inside the report for different ways to share your views with CREALOGIX, including a new survey about your priorities in offering digital services for investors...