March 18, 2021
March 2021: Digital Wealth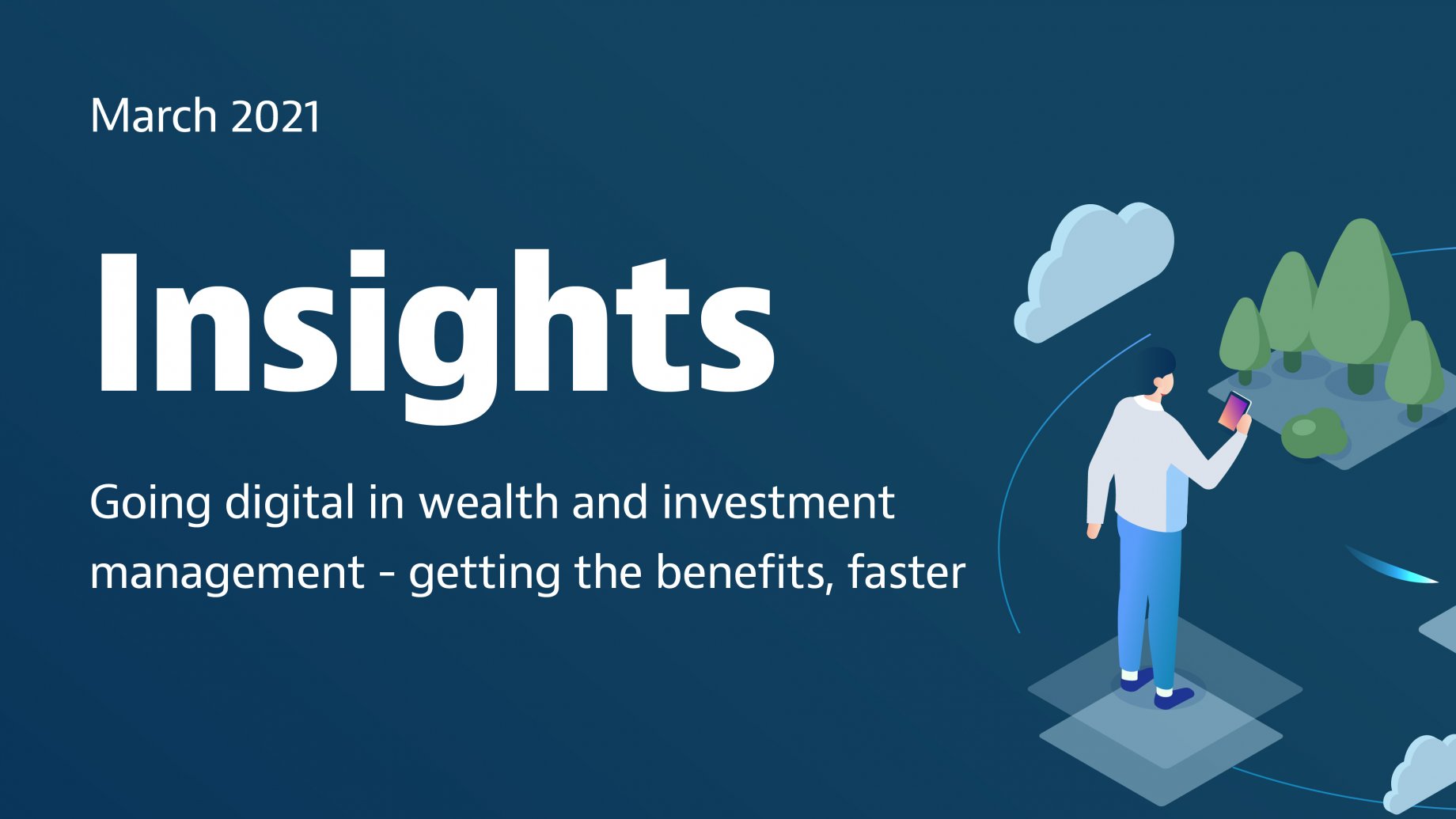 Each quarter, CREALOGIX invites you to join in a discussion of the competitive trends, fintech innovations, and customer expectations which are driving the digital strategies of global financial institutions.
In this March 2021 edition of CREALOGIX Insights, we look at:
Going paperless in wealth management
Competitive threat from digital wealth challengers
Addressing vulnerable clients better with digital UX
Embracing remote work and digital client engagement
See what's working well via digital customer experience KPIs
We look forward to discussing these topics and hearing your thoughts!
Our trends report on wealth management could be of interest to you as well: "To lead in wealth management, incorporate these key drivers in your strategy" - download the report here.