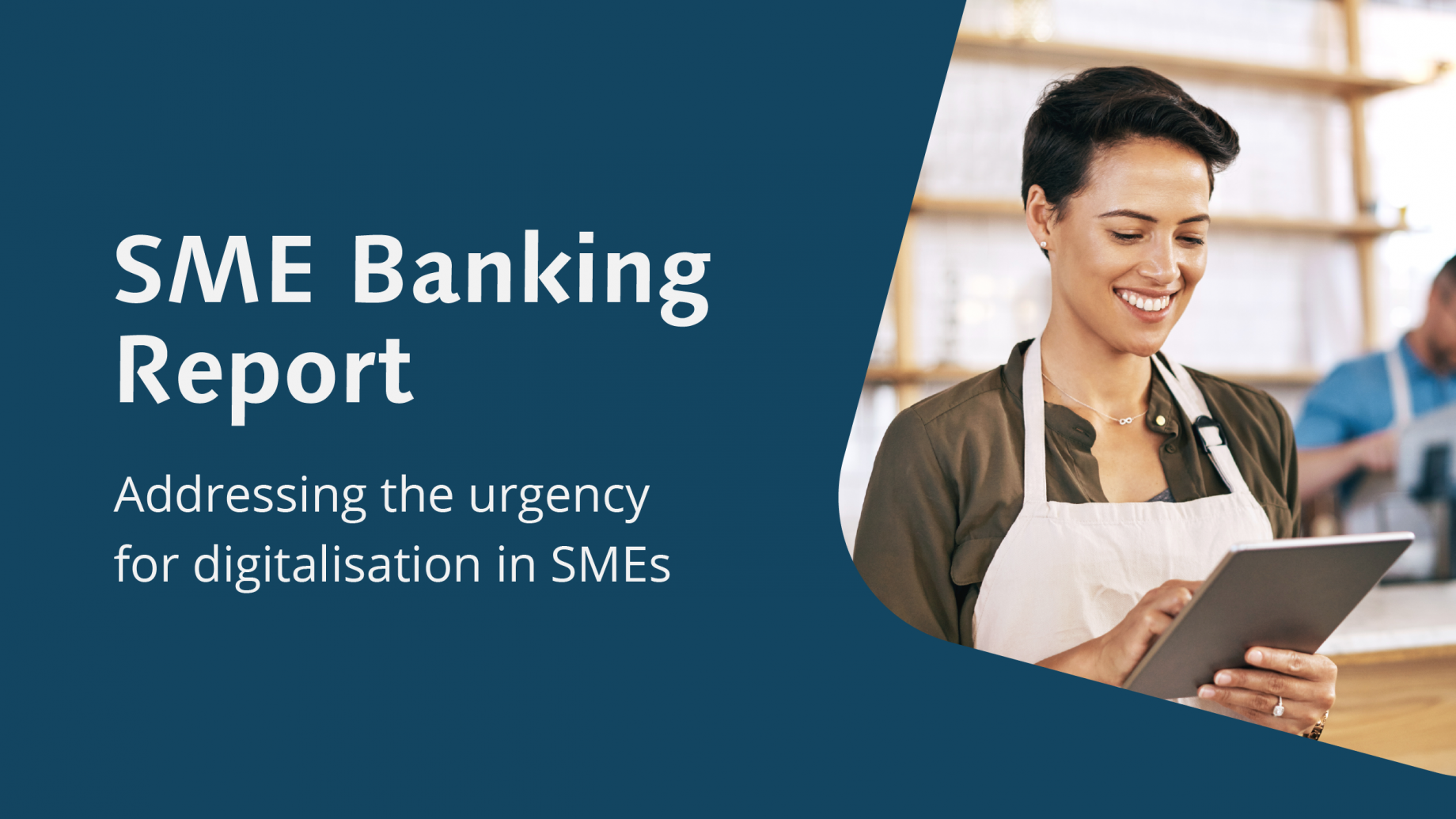 CREALOGIX commissioned a major survey, speaking to Finance Directors at SMEs in the UK, Germany and Switzerland to ask them what they valued and require from their banks. The team also spoke with senior executives at major banks in these countries to discover their views and priorities. The results highlighted the importance of digital banking services for SMEs. The resulting research report pinpoints the areas most in need of innovation to address the challenger threat and meet SMEs needs.
This report provides a unique insight into the needs of an under-served segment of the market and explores the key commercial opportunities made possible with digitalisation, including multi-banking, faster onboarding and the add-on digital services that SMEs truly value. 90% of SMEs want their relationship with their bank to become more digital or manage all their finances online already.
This report covers:
What SMEs really want from a banking service
Regional and industry trends, including the rise of challengers
Opportunities for banks to retain and grow their SME customer-base
Download our research report today and find out more about SME banking requirements.
If you only want to read the regional studies, please find them here (these reports are also available in German):