December 19, 2019
CREALOGIX appoints new CEO: Oliver Weber succeeds Thomas Avedik as of January 2020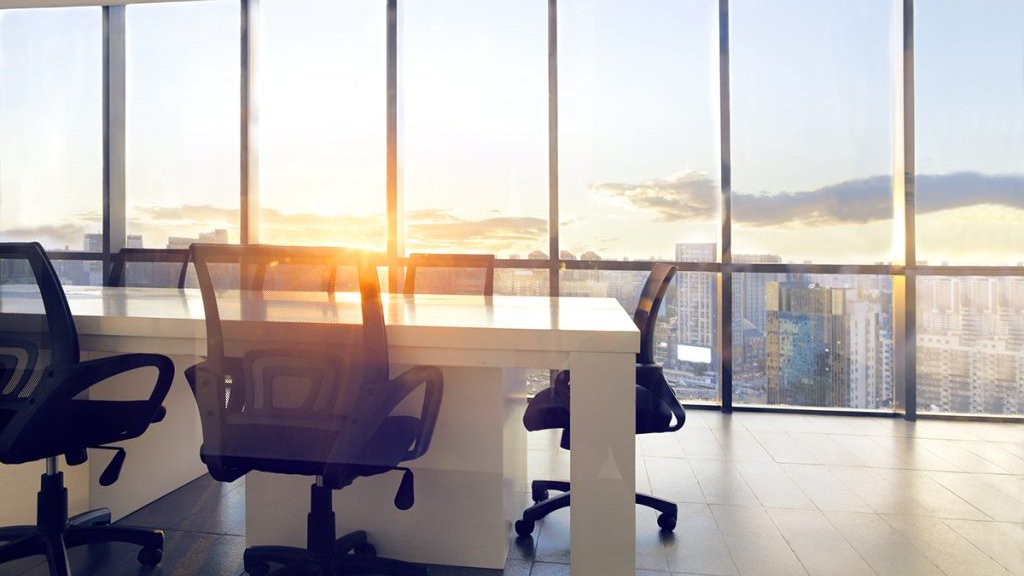 Oliver Weber has been appointed CEO of the CREALOGIX Group as of 1 January 2020. In his new role, Weber will continue to drive the transformation process to become the leading global SaaS digital banking software provider and consistently implement the strategy for profitable growth.
CREALOGIX has committed itself to growth in international markets with its global product portfolio and its expertise in digital banking. Oliver Weber succeeds Thomas Avedik, who has been driving the company's growth in recent years. Avedik has launched a transformation programme to consolidate products offered in a Software-as-a-Service (SaaS) product platform and global organization throughout the Group.
Oliver Weber, CEO of CREALOGIX Switzerland since September 2018, has successfully adapted the programme in his home market of Switzerland to date. The Board of Directors appoints him to leverage the programme internationally. Weber has been a member of the Group Executive Board since the beginning of 2019 and has extensive international management experience in the IT and financial sectors. With the appointment of Weber as the new CEO of the Group, CREALOGIX is ensuring the continuous and consistent implementation of its strategy for profitable growth internationally.
Thomas Avedik, Group CEO for four years, joined CREALOGIX 12 years ago as head of the Swiss digital banking business, continuously broadening the business scope and establishing the software provider as the market leader in Switzerland. He will support the transition in the new year and then retire.
"Thomas Avedik has internationalised CREALOGIX, doubled the company's revenue and paved the way for its transformation into a modern global software provider. He has made an enormous contribution to the development of the company. We thank him for his valuable commitment and wish him all the best for the future."
Bruno Richle, Chairman of the Board of Directors of the CREALOGIX Group