January 20, 2022
The demand from smaller businesses for improved digital banking is a global trend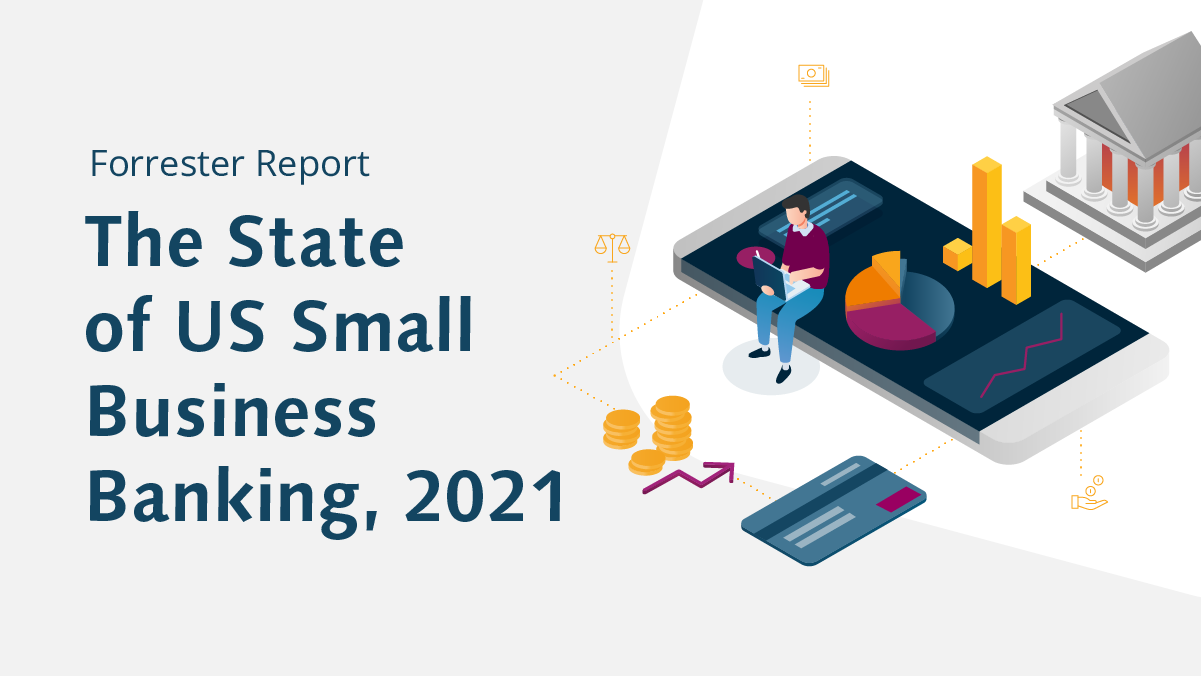 A recently released report from Forrester, "The State Of US Small Business Banking, 2021", appears to demonstrate that the trends revealed by CREALOGIX in our SME Banking Report are a global phenomenon. For example, the expert team at Forrester found that in the US, 92% of SME owners with a business checking account conduct their SME banking via a digital touchpoint at least monthly, and a majority (52%) now conduct some form of digital banking daily. This corresponds closely with CREALOGIX findings in Germany, Switzerland and the UK, where 90% of small business owners want their relationship to be more digital in the next two years or have a completely digital relationship already.
The rise of fintech challengers in business banking
The Forrester report establishes the fact that digital banking for small businesses is currently dominated by fintech challengers, stating:
"The past few years have seen a frenzy of activity in SME banking as fintech firms and new mobile-only disruptors launched innovative digital services for SMEs."
CREALOGIX found that in Germany and Switzerland, challengers are just now moving into this space, but in the UK digital banks already have a strong foothold. For example, in a CMA survey published in August 2021, UK challenger Starling topped the list of small business banking providers, beating established banks in their first year on the list.
Demand for digital banking driven by efficiency gains
The Forrester report shows how the need for greater convenience and efficiency in banking for small businesses is driving the demand for digital services. An executive at one bank told Forrester:
"Our digital journey audits and mapping work revealed that in digital channels our small business clients had to do roughly three times as many tasks using manual entry [compared with retail banking customers]."
While the benefits and value of digital banking are clearly understood across the industry the CREALOGIX SME Banking Report found that business banking 'basic' functionalities (such as daily activity, applying to new product and unified view of all products) are still in need of further improvement.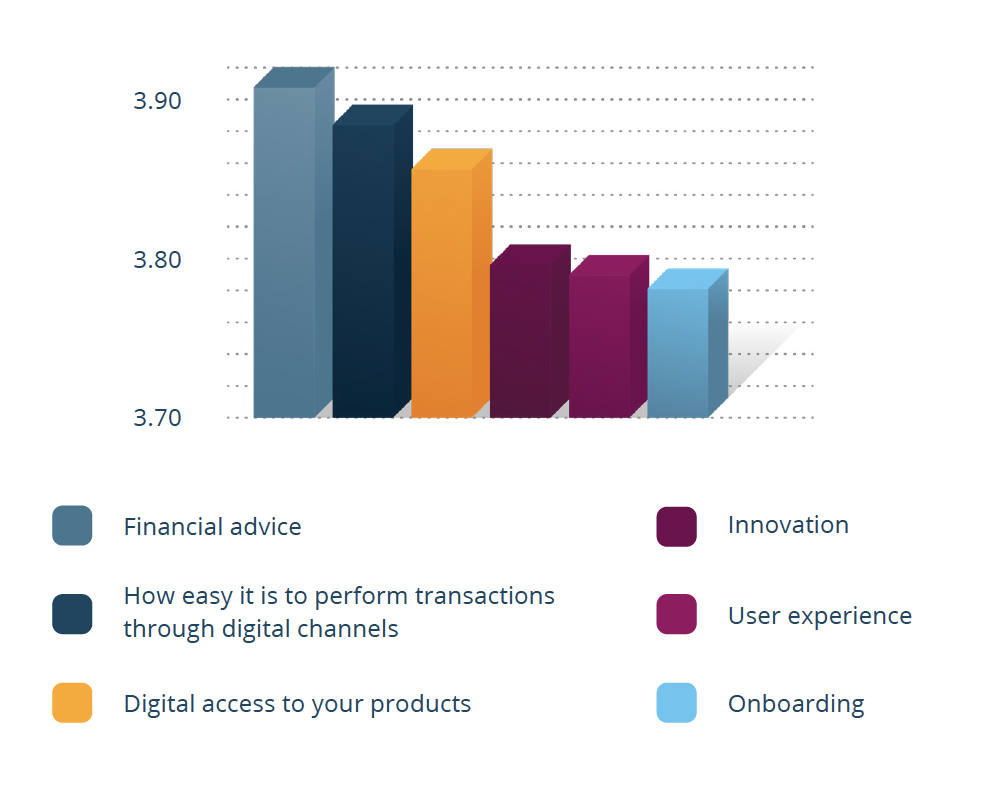 Embracing the opportunity of small business banking
Another correspondence between the new Forrester research in the US and our European research is that there is currently a clear opportunity to make gains in a significant market segment by improving digital banking for small to medium-sized businesses. The important issue is to meet customer expectations. Forrester highlights that in the US, digital innovation is a contributing factor threatening the role that established banks play in business operations and our research team found that only 40% of SMEs in Europe are satisfied with their bank's digital offering. Rapid innovation in digital banking from established banks could reverse the global trend of small businesses moving to fintech challengers to receive the convenient digital services they require in today's fast-paced and challenging business environment.
Learn more about the CREALOGIX research into this currently under-served market our exclusive report here.
The Forrester report is available to Forrester subscribers and for purchase here.