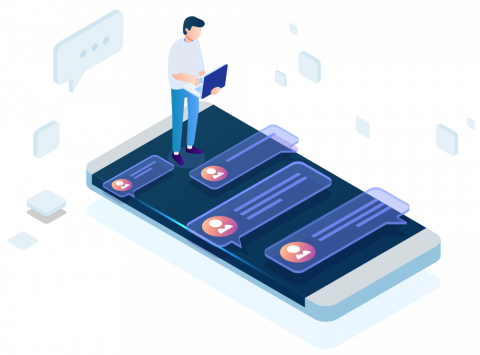 CREALOGIX Conversational –
let's chat
Ensure a smart and efficient digital conversation with your clients – anytime, anywhere, any device
Engage in the way clients choose
Today's mobile, tablet and laptop users expect accurate information at their fingertips – instantly. When it comes to banking and wealth management, they want personal interactions with advisors and relationship managers, who in turn need to be able to engage in the way clients choose.
Daniel Scheiber
Group Head of Conversational & AI
Fast and easy interactions
CREALOGIX Conversational is a cloud-based SaaS (Software as a Service) solution that provides a smart, fast-to-deploy method of connecting and engaging securely with clients – anytime, anywhere, on Mobile or Web. It enables fast and easy interactions between financial institutions and their clients. As a result, they can establish a connection with their clients, reinforce the client-advisor relationship and build trust.
Conversational also enables financial institutions to set themselves apart from their competition. It allows them to develop an individual and flexible range of services and create relevant, seamless context-specific user experiences.
Conversational – the key benefits
Enables fast voice- and text-based digital dialogue with clients to serve them better

Increases client conversion rates and maximises cross-selling and upselling opportunities

Ensures that clients receive immediate investment proposal campaigns and advisory notifications

Offers clients a really engaging digital service experience via their smartphone or tablet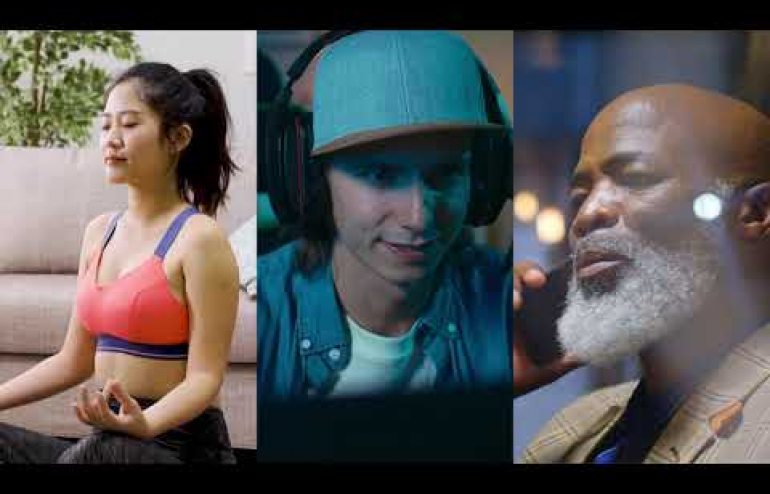 A new digital paradigm
Messaging is the new form of digital communication. Usage of text, voice or video-based messaging, is increasing exponentially, making digital communications between clients and advisors more diverse and flexible than ever before.

Conversational from CREALOGIX is the new paradigm in client interaction for financial institutions. It represents all the ways they can digitally interact with their clients using messaging and allows them to "close the loop" in the provision of digital services. It means that financial firms can really focus on the personal relationships with their clients, creating a feeling of understanding, trust, security.
Conversational concept methodology
Let's initiate the first step for rapid proof of success
Whitepaper Conversational Banking
Around the world, text, voice and video-based messaging has replaced e-mail and the telephone as the most important digital form of communication.  For banks, messaging channels are becoming the de facto way of interacting with their customers and, strategically, it's important they integrate them into their digital offerings.
Download now