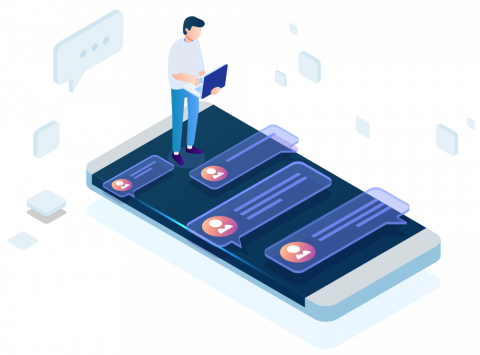 CREALOGIX Conversational AI –
let's chat
Personal, intelligent and engaging – CREALOGIX Conversational AI delivers next-generation customer interaction for financial institutions
Customer retention in the
digital age
Today, customers want to interact with financial institutions anytime, anywhere and via the channel(s) of their choice. They expect the same simplified digital interaction with financial institutions that they are used to with their other daily communications. Due to the Covid-19 pandemic, call volumes have increased, customers are visiting bank branches less frequently and more customers are turning to online services for convenience. Therefore, it is important for financial institutions to have personalised and fully integrated communications channels in place to keep customers fully engaged.

CREALOGIX Conversational AI is the solution.
Daniel Scheiber
Group Head of Conversational & AI
Achieve your goals with CREALOGIX Conversational AI
Reduction in call centre volume
Improve engagement, drive growth
CREALOGIX Conversational AI combines the power of artificial intelligence and automation with next-generation digital personalised customer communications. Our scalable solution encompasses simple chat conversations to complex process-handling via AI-based personal virtual assistants.
By integrating and leveraging these capabilities in a seamless and complementary way, customers and prospects can easier interact with financial institutions. CREALOGIX Conversational AI enables smart, real-time customer interactions that lead to better engagement, new levels of efficiency and increased revenue opportunities that really drive growth.
Enhanced customer interactions with AI
CREALOGIX Conversational AI enables financial institutions to implement smarter and more insightful real-time customer interactions. There are benefits on both sides: customers receive answers to their queries faster, whilst financial institutions can find out from every customer conversation how to enhance the services they provide.
Our Assistant provides customers with fast, consistent and accurate answers across any application, device or channel. Using Artificial Intelligence, the Assistant learns from customer conversations, improving its ability to resolve issues quickly, removing the frustration of long wait times, tedious searches and unhelpful chatbots.
CREALOGIX Conversational AI – the key benefits
How financial institutions can benefit from Conversational AI's capabilities to open up and enhance customer interactions.
Digital dialogue: enable a multi-channel
approach to digitally engage with customers

 

Secure: ensure secure and compliant
messaging when interacting with customers

 

Relationship: enable two-way dialogue
that reinforces customer-advisor relationships

 

Campaigns: execute personalised campaigns
digitally via different channels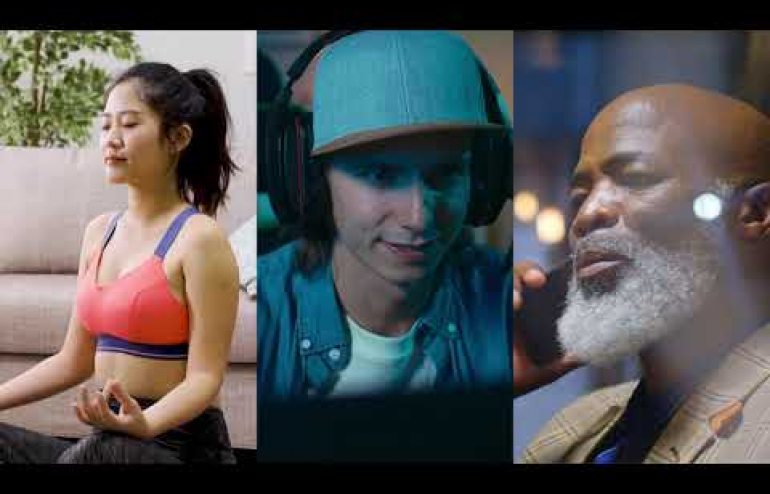 Factsheet
Learn more about the product specifications of our Conversational AI solutions by downloading the factsheet.
Download factsheet
E-book
Discover the six vital success factors for financial institutions looking to strategically integrate messaging into their digital offering.
Download e-book